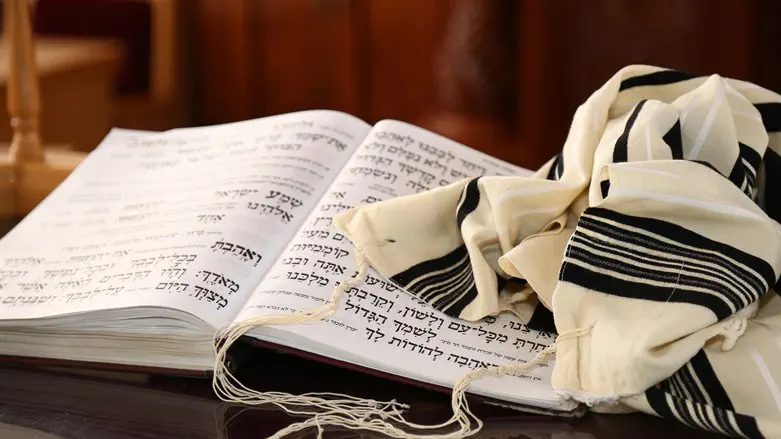 Illustration
iStock
A woman who was searching for a tenth man to join a minyan (quorum of ten men for Jewish prayers) at a memorial service for her father was verbally assaulted by one of the individuals whom she asked to join.
"You religious people with your Smotrich step all over me, I will step all over you in return," the man attacked when he was asked if he could join the service.
The woman's husband recounted that after she went to search for people to join the minyan, she returned in tears: "In the cemetery, a memorial service for my father-in-law. We were missing one to say the Kaddish prayer, so my wife, who covers her hair, went out to find someone, and she returned in tears. She asked a few people, and they all politely declined. But the last one just opened his mouth."
"Just like that, an orphan who wanted Kaddish to be said for her father. Flooded with hate," he added and continued: "I also have a picture of the loser, my wife begged me not to say anything to him and not to publish the picture. But I haven't seen such a small person in a long time."