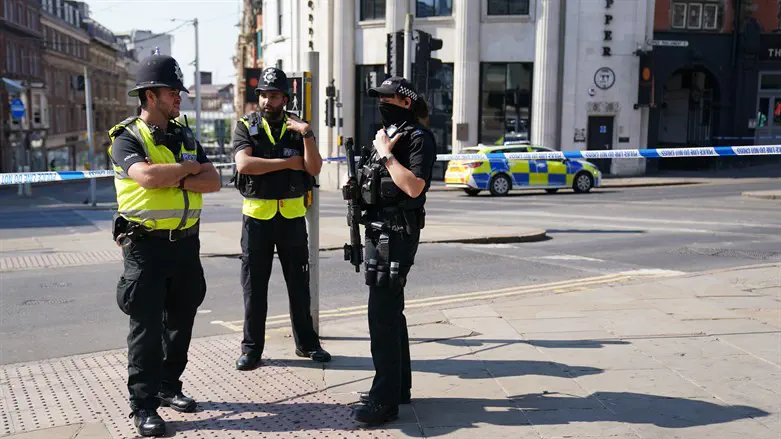 Scene of the attack
REUTERS
Three people were killed in an apparent series of ramming attacks in Nottingham, England Tuesday morning.
The first attack occurred just after 4:00 a.m. on Ilkeston Road, leaving two people dead.
Police were later called to scene of a second attack, on Milton Street, which left three people injured.
A third fatality was reported on Magdala Road.
A 31-year-old male suspect has been apprehended by police on suspicion of murder.
"This is an horrific and tragic incident which has claimed the lives of three people," said Chief Constable Kate Meynell.
"We believe these three incidents are all linked and we have a man in custody. This investigation is at its early stages and a team of detectives is working to establish exactly what has happened."