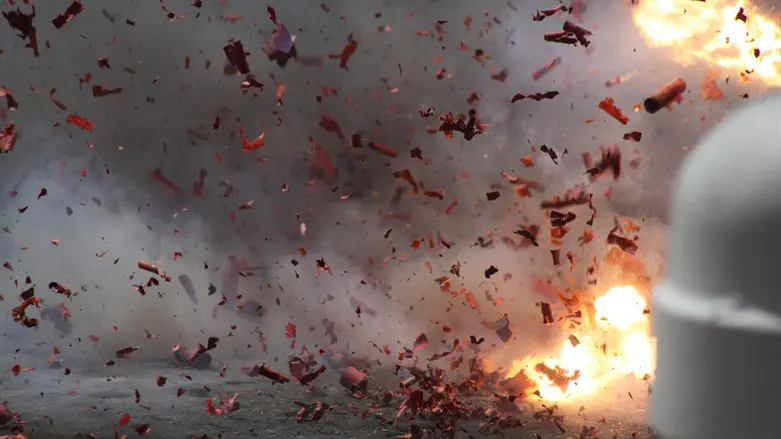 Explosion (illustration)
iStock
Residents of southern Israel were shocked when a loud explosion was heard near Kiryat Gat today (Wednesday) and a mushroom cloud appeared in the area, Walla! News reported.
The IDF stated: "Following the explosion heard an hour ago in the area of the city of Kiryat Gat, it was a preplanned controlled ammunition explosion, there is no risk of a security incident."
Many residents reported hearing the explosion and seeing the resulting plume, which could be seen as far away as Netivot.
"There was an explosion, I heard it from the house. Such a loud explosion, we didn't understand what happened," one resident said.