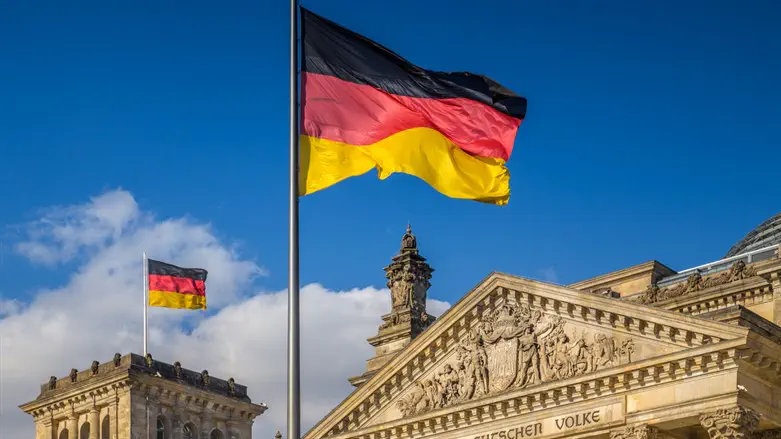 German flags at Reichstag, Berlin, Germany
iStock
A German court has sentenced a 28-year-old female student to more than five years behind bars for participating in left-wing attacks on neo-Nazis and far-right extremists.
The incidents occurred over a two-year period. The Dresden Higher Regional Court (OLG) handed the defendant a sentence of five years and three months in prison for being a party to the alleged violent assaults, The Associated Press reported.
The defendant, referred to as Lina E. by German media outlets, was convicted on Wednesday of being a member of a criminal organization and of perpetrating serious bodily harm, DPA reported.
Prosecutors told the courtroom that Lina E., who has been in custody since being arrested in November 2020, was a student of "militant extreme-left ideology" and accused her of planning the attacks on far-right figures in Leipzig and nearby areas. Three alleged male participants in the incidents, Lennart A., Jannis R. and Jonathan M., were said to have participated in the attacks starting in 2019. They were sentenced to between 27 months and 39 months in prison.
German far-left groups announced their intention to protest the court's verdict. German police officials ordered an increased presence in Leipzig in order to prevent social unrest, with public gatherings in the city temporarily restricted.
The verdict was applauded by the controversial far-right Alternative for Germany (AfD) party, who had accused Lina E. and the three men of "terrorism" and called for lengthier sentences.