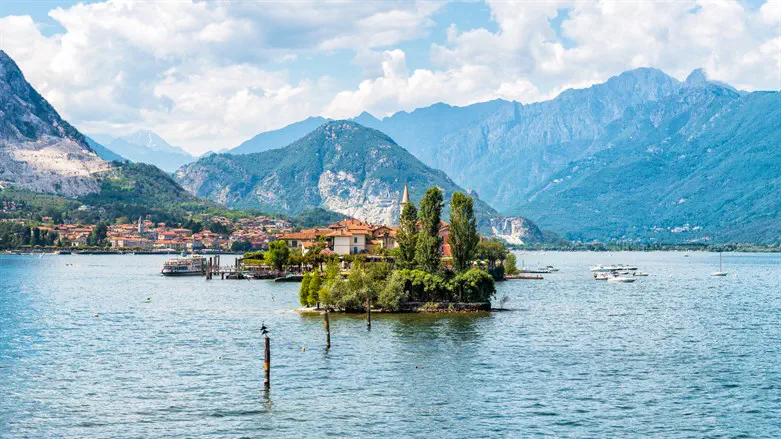 Lake Maggiore
ISTOCK
Four people drowned in a boating accident in Lake Maggiore in northern Italy Monday morning.
One of the victims has been as a 50-year-old Israeli man.
The boat, which was carrying 25 passengers and crew members, encountered extreme weather conditions with strong winds causing turbulence. Eventually, the vessel capsized in the water.
Italian media reported that a birthday party was taking place on the boat with British and German tourists.
The Israeli Consulate in Rome confirmed that there was an Israeli citizen, aged 50, among the victims. The victim's family has been notified.
The boat, measuring 16 meters in length, was rented by the tourists for the birthday celebration.
Lake Maggiore is the second largest lake in Italy and one of the popular tourist destinations in the country. The lake stretches for 70 kilometers between Locarno, Switzerland in the north and Arona, Italy. The average width of the lake is 3-5 kilometers, and at its widest point, it reaches 10 kilometers.