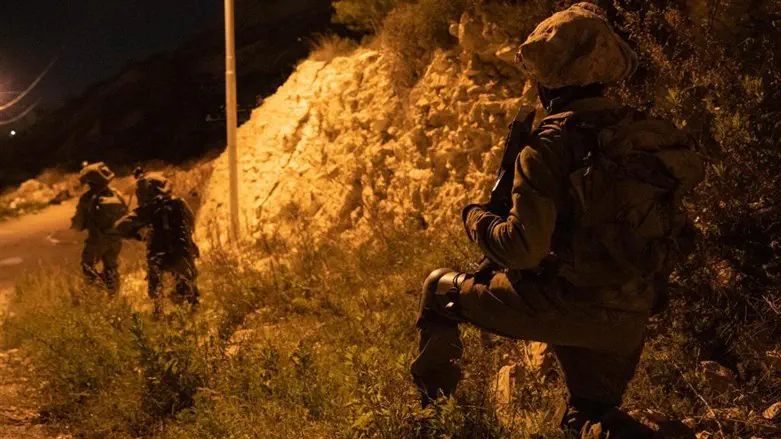 Archive: IDFsoldiers
IDF Spokesman
A 9-year-old girl was slightly to moderately wounded, apparently by stray gunfire from an Arab village near Kochav Ya'akov in the Benjamin region. The girl was walking in the streets of the community.
A Magen David Adom (MDA) team evacuated the girl to the Shaare Zedek Hospital in Jerusalem, and she was fully conscious during the evacuation.
At the time of the incident, the IDF Home Front Command issued a warning for fear of terrorist infiltration and called on residents to enter their homes, however minutes later announced that the alert had been removed. The residents were informed: "This is not a security incident. The residents can leave their homes and move around the area without restriction."
The IDF spokesperson also updated on the incident and stated that "following the report of the injury of an Israeli girl, the security forces began scanning the area, and intrusion into the settlement was ruled out."