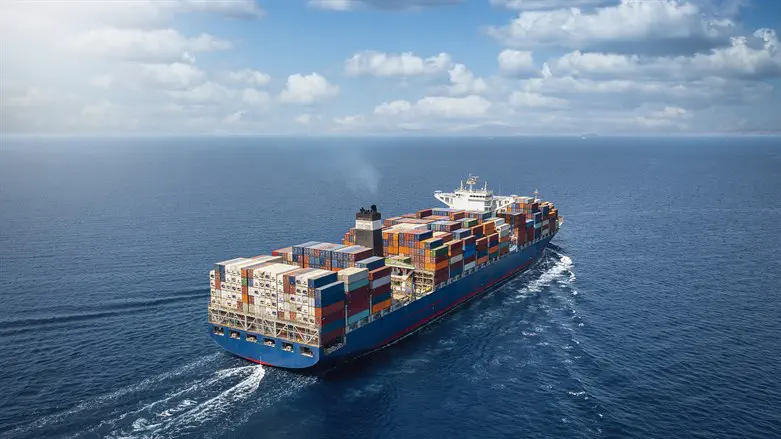 shipping containers
ISTOCK
A ship passing through the Suez Canal on Thursday morning was briefly grounded but is now afloat with the help of tugboats.
Leth Agencies stated earlier that Tugboats had been working to refloat the vessel, named Xin Hai Tong 23.
"The Suez Canal Authority has successfully refloated M/V XIN HAI TONG 23 at 0740hrs," Leth said in a tweet.
The ship, which sails under the Hong Kong flag, had been "not under command" near the canal's southern end, positioned at an angle next to the canal's eastern side, according to the Marine Traffic ship tracker.
The tracker also showed that there were three Egyptian tug boats surrounding the ship.
The Suez Canal is one of the world's busiest commercial waterways. Roughly 30% of the world's shipping container volume passes through the canal, and about 12% of global trade.
In 2021, the Ever Given, one of the largest container ships in the world, blocked the canal for six days disrupting global trade.