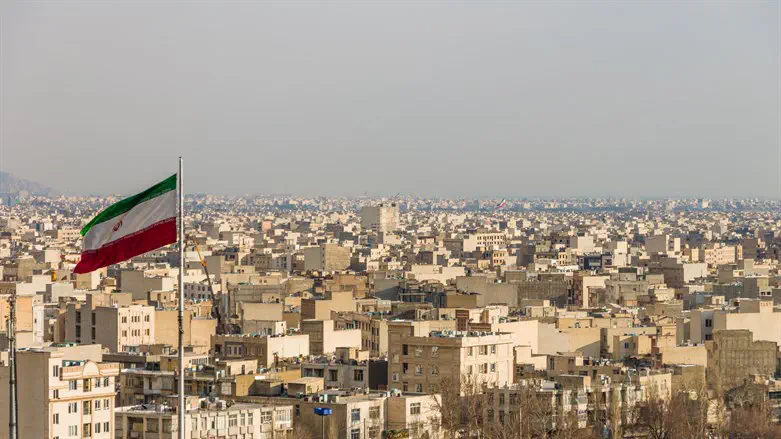 Tehran, Iran
ISTOCK
Iran's intelligence minister said a "terrorist" group linked to Israel was arrested on the western borders of Iran on Sunday, Reuters reported, citing the Iranian semi-official Nour News agency.
"A terrorist group associated with the Zionist regime, which entered the country from the western borders, was arrested," said Esmail Khatib.
The statement comes amid heightening tensions between Iran and its arch-enemy Israel over Tehran's nuclear program.
Earlier Sunday, Iran International reported that Shahryar Haidari, a member of the Iranian parliament's National Security Committee, said the US suggested holding talks with Tehran without the presence of other JCPOA partners, Iran International, an Iranian news site critical of the regime, reported.
According to the report, the lawmaker, who did not name his source, stated: "Iran's condition for taking part in direct negotiations with the United States is that Washington should apologize to Tehran for its mistakes during the past 44 years." He added, "Iran might restore its ties with Washington if America offers the apology."
Haidari claimed that face-to-face negotiations are the new US approach. He added that Washington wants to get more concessions from Tehran during direct negotiations.