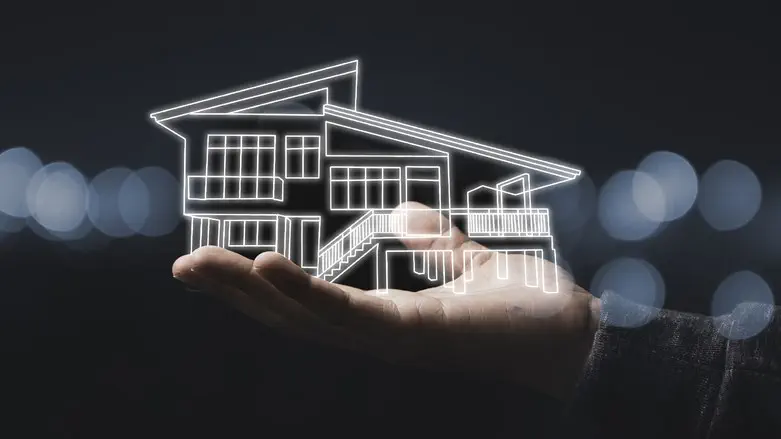 Real estate
iStock
Billionaire Chicago real estate magnate Sam Zell has died at the age of 81, the Associated Press reported.
Zell was born in 1941 in Chicago to Jewish immigrants from Poland, Ruchla and Berek Zielonka. He passed away on Thursday from complications related to a recent illness, according to a statement from his firm Equity Group Investments.
Zell, who had a net worth of $5.3 billion, according to Forbes, was known during his career as "the grave dancer" for his talent at taking destitute properties and turning them around.
His lifelong ability with real estate allowed him to begin managing apartment buildings while still in college.
In 2007, he sold Equity Office, an office tower firm he founded three decades earlier, to Blackstone Group for $39 billion, the largest private equity sale in history. A month later, he bought the financially troubled Chicago Tribune for $13 billion. It filed for bankruptcy the next year.
Zell was also a major Jewish philanthropist whose donations in Israel included $3.1 million in support for the Herzliya Interdisciplinary Center, as well as donations to the Israel Center for Social and Economic Progress think tank. He has also donated to the American Jewish Committee and a Chicago Jewish day school named after his father, according to The Forward.
Zell was a self-described risk taker, both in his professional and personal life, once speaking about riding his motorcycle at 145 mph on a trip across South America. His passion for motorcycles led to him forming the motorcycle club, Zell's Angels, which consisted of fellow business magnates who rode around the world. He also valued sports and had investments in the Chicago White Sox and Chicago Bulls.
"Sam Zell was a self-made, visionary entrepreneur. He launched and grew hundreds of companies during his 60-plus-year career and created countless jobs. Although his investments spanned industries across the globe, he was most widely recognized for his critical role in creating the modern real estate investment trust, which today is a more than $4 trillion industry," Equity Group Investments said in a statement on Thursday.