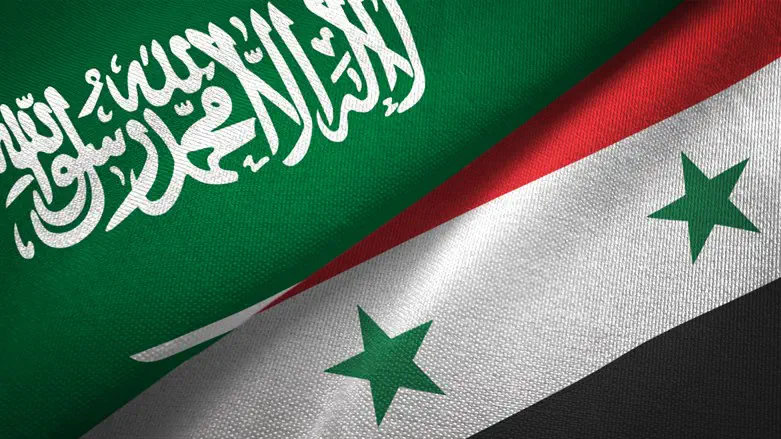 Syria and Saudi Arabia
iStock
Saudi Arabia announced on Tuesday that its diplomats would resume work in Syria, more than a decade after Riyadh withdrew its representatives during Syria's civil war, AFP reported.
The kingdom "has decided to resume the work of its diplomatic mission in Syria," Riyadh's foreign ministry said in a statement carried by the official Saudi Press Agency, saying it would seek to "develop joint Arab action".
Syria's SANA news agency also said "the Syrian Arab Republic has decided to resume the work of its diplomatic mission in Saudi Arabia," quoting a foreign ministry source.
The announcement came two days after the Arab League welcomed back Syria's government after a more than decade-long suspension, having initially frozen Syria's membership in November 2011 over the bloody government crackdown on protesters.
Saudi Arabia will host the pan-Arab bloc's next summit on May 19.
The rapprochement between Syria and Saudi Arabia follows a decision by Saudi Arabia and Iran, a close ally of Damascus, to resume ties.
Three weeks ago, Assad met in Damascus with Saudi Foreign Minister Prince Faisal bin Farhan, the first such visit since the war broke out in 2011. Sources later said that Syria and Saudi Arabia had agreed to reopen their embassies.