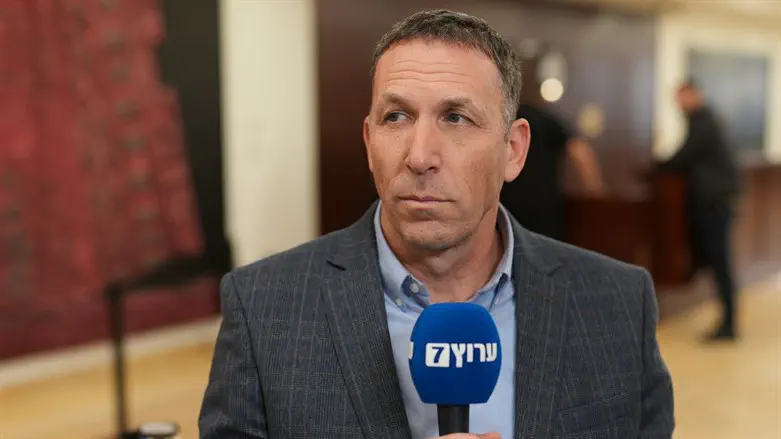 Matan Kahana
INN
Former Israeli Minister of Religious Services MK Matan Kahana (National Unity) called on American Jews to give unconditional support to Israel.
The former minister is currently visiting the US, and is holding meetings with Jewish and Christian communities.
"I had a very important meeting with Christians and evangelicals who support Israel," Kahana told Kan Monday. "This is a very important strategic relationship for the State of Israel - 70 million enthusiastic supporters of the country."
Regarding the response of Diaspora Jewish to the deep divide in Israeli society over judicial reform, Kahana said, "The different communities are very troubled by this divide. They are very troubled by the judicial reform as it appears now."
"When I am abroad, I am a representative of the State of Israel. And when they ask me what they can do for the State of Israel now, what is most important is to love the State of Israel and support it unconditionally and without reservation. That is what needs to be done and that is our expectation of them."