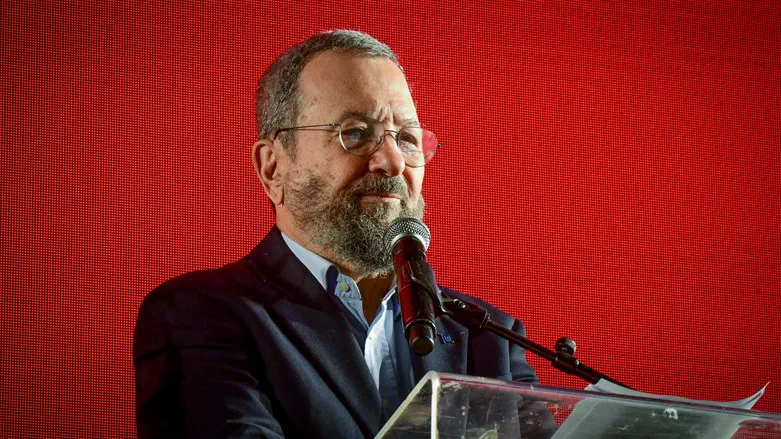 Ehud Barak
Avshalom Sassoni‎‏/Flash 90
The Ministerial Committee on National Security Affairs met on Sunday to discuss a significant reduction in the security detail of former Prime Minister Ehud Barak, former Defense Minister Moshe "Bogie" Ya'alon and former Foreign Minister and Chief of Staff Gabi Ashkenazi.
Channel 13 News reported that a number of officials present at the hearing said that this decision was made with the support of the security forces and in accordance with the opinion presented on behalf of the Israel Security Agency (Shin Bet).
During the debate, Ministers Itamar Ben Gvir and Yoav Kisch brought up the possibility of providing security for the former top senior figures in specific destinations in the world.
The Prime Minister's Office stated, "The decision to remove security from Ehud Barak, Gabi Ashkenazi and Bogie Ya'alon was made by the previous government through the committee headed by Yoram Torbovich."