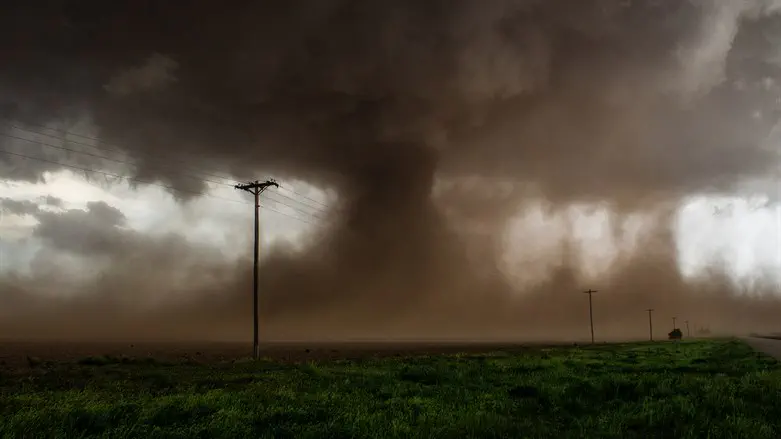 Tornado
iStock
A massive storm that hit South and Midwest USA on Friday left at least 11 people dead and more than 20 injured in the Little Rock, Arkansas area.
Accoding to Fox News, The National Weather Service said in the Tornado Warning that the storms "damage threat was catastrophic," and that the tornado was "large and destructive"
The National Weather Service had issued a tornado emergency for parts of the metro area during the afternoon.
Gov. Sarah Huckabee Sanders activated 100 members of the Arkansas National Guard to aid local authorities throughout the state. Sanders signed an executive order declaring a state of emergency in Arkansas due to the tornadoes and the severe weather.