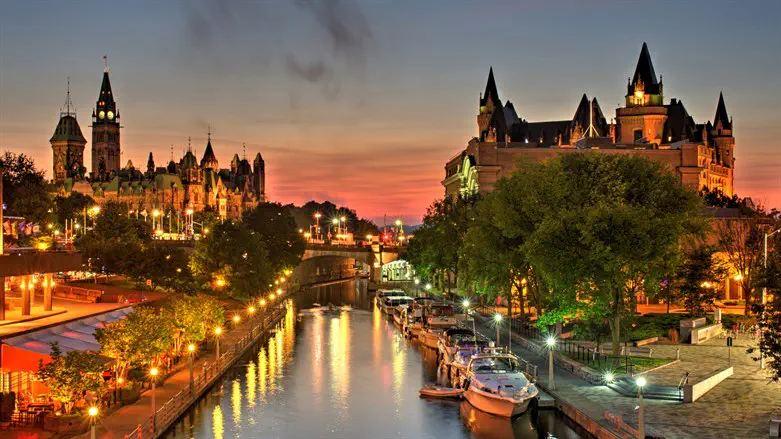 Ottawa
iStock
A new report by Statistics Canada found that hate crimes, including reported incidents of antisemitism, continued to increase in 2021.
According to the government agency's data, hate crimes reported to police surged across the country in 2021, with all provinces and territories experiencing significant increases in incidents in 2021, except for Yukon, CP reported.
The Statistics Canada data found that hate crimes targeting individuals by religions had increased 67 percent across the country. Overall hate crimes increased 27 percent in 2021 to 3,360, this followed hate crimes increasing 35 percent in 2020.
The report found that pandemic "exacerbated experiences of discrimination," including hate crimes.
Religiously motivated hate crimes increased to 150, more than double the number in 2021. In Alberta, incidents tripled to 91.
CEO of the Jewish Federation of Greater Vancouver Ezra Shanken attributed the increase in antisemitic incidents to the "resurrection of antisemitic" language and Holocaust distortion by anti-vaccine groups during and after the pandemic.
He told CP that the new data demonstrates why Canadians need to speak out against antisemitism and other forms of discrimination.
"We want a country that's loving, caring, accepting of all people, of all practices, so that people can really find their most fulfilling life right here," he said.