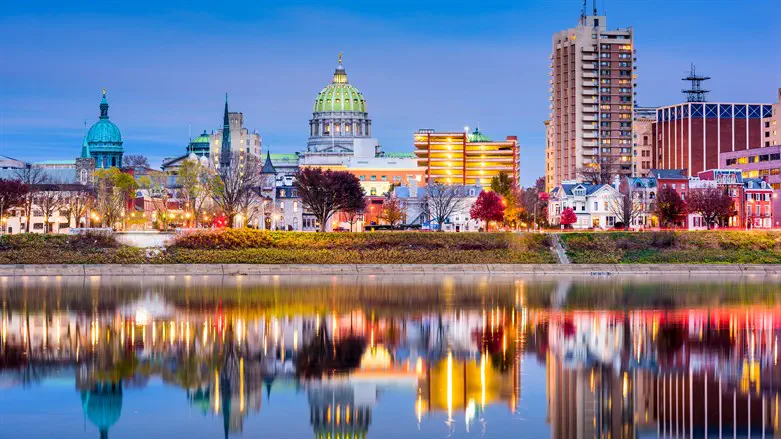 Pennsylvania
iStock
Two Jewish Pennsylvania lawmakers announced the formation of the state's first Jewish legislative caucus on Tuesday.
State Rep. Dan Frankel (D-Allegheny) and state Senator Judy Schwank (D-Berks), who will serve as the group's co-chairs, described the Pennsylvania Jewish Legislative Caucus as a means to include the needs of the state's Jewish community in legislation passed by the state assembly, PoliticsPA reported.
"Representing the community that suffered the deadliest antisemitic attack in American history, I have seen that protecting the needs of vulnerable groups can't be incidental – we need to create spaces where we can make them the focus," Frankel said.
Frankel's district includes the Squirrel Hill neighorhood where the attack on the Tree of Life synagogue took place in 2018.
"I'm looking forward to taking an active role with this caucus, working with my fellow members and connecting with Jewish communities throughout the commonwealth," Schwank said.
The caucus will work to speak out against antisemitism, modernize hate crime laws, protect civil rights for all Pennsylvanians, expand security at Jewish institutions, celebrate Jewish culture, and act as a go-between for local, state and national Jewish organizations.
Twenty-one members of the Pennsylvania assembly, who are either Jewish or represent Jewish areas of the state, have joined the Jewish Legislative Caucus.