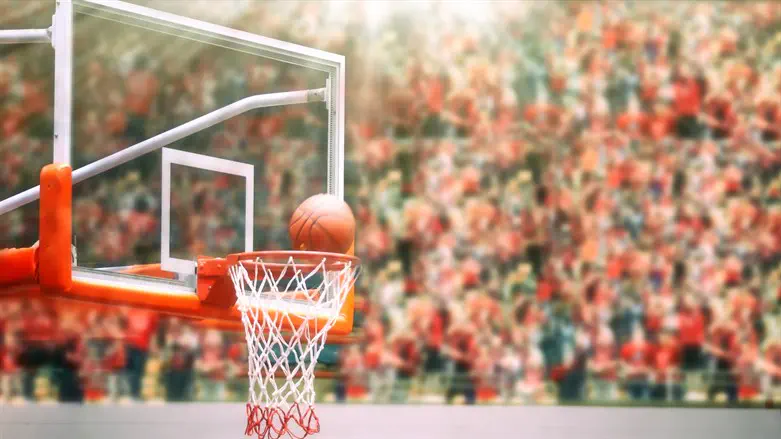 Basketball
iStock
Basketball player Meyers Leonard is returning to the NBA two years after using an antisemitic slur during a livestream in 2021, for which he apologized.
Last week, Leonard, 30, signed with the Milwaukee Bucks for the rest of the season after signing a 10-day contract with the team in February.
The Bucks had been monitoring Leonard for over a year, and he worked out for the team in January.
In late February, he once again apologized for the incident, addressing the media for the first time since joining an NBA roster after two years of being absent from the league, reported The Athletic.
"It's a mixed bag of emotions, for sure," Leonard said. "It's certainly the hardest two-year stretch I've ever had in my life, as an adult, as a man. The truth is – let's just cut to it – I made a really big mistake, the biggest mistake of my life. It was an extremely difficult time because, first of all, just let me say to anybody who's listening, I'm incredibly sorry. It was an ignorant mistake."
Leonard caused an uproar in March of 2021 after a social media video surfaced of him using the word "k**e" while playing a livestream game.
Leonard subsequently issued an apology for the incident, writing, "I am deeply sorry for using an anti-Semitic slur during a livestream" and adding, "While I didn't know what the word meant at the time, my ignorance about its history and how offensive it is to the Jewish community is absolutely not an excuse and I was just wrong. I am now more aware of its meaning and I am committed to properly seeking out people who can help educate me about this type of hate and how we can fight it."
"I acknowledge and own my mistake and there's no running from something like this that is so hurtful to someone else," he added.
Leonard, who was a member of the Miami Heat at the time of the incident, was not playing due to injury. The NBA nevertheless suspended him for 10 days and fined him $50,000 for the slur.
Several days after the suspension, the Heat traded Leonard to the Oklahoma City Thunder, who immediately waived him. He had not played in the NBA since.