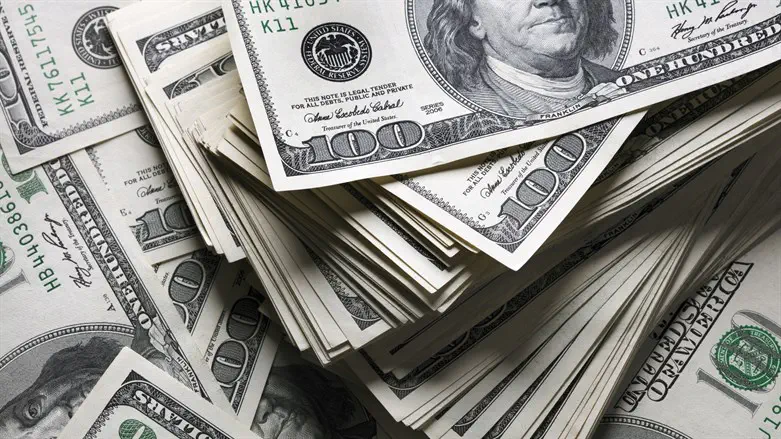 US bills
iStock
US regulators on Sunday shut down New York-based Signature Bank, CNBC reported.
"We are also announcing a similar systemic risk exception for Signature Bank, New York, New York, which was closed today by its state chartering authority," Treasury, Federal Reserve, and FDIC said in a joint statement Sunday evening.
The banking regulators said depositors at Signature Bank will have full access to their deposits, a similar move to ensure depositors at the failed Silicon Valley Bank will get their money back.
"All depositors of this institution will be made whole. As with the resolution of Silicon Valley Bank, no losses will be borne by the taxpayer," the regulators said.
Sunday's announcement comes two days after regulators shuttered Silicon Valley Bank and seized its deposits in the largest US banking failure since the 2008 financial crisis — and the second-largest ever.
The dramatic moves come just days after the tech-focused institution reported that it was struggling, triggering a run on the bank's deposits.
Signature is one of the main banks to the cryptocurrency industry. It had a market value of $4.4 billion as of Friday, according to FactSet. The stock had fallen nearly 40% this year after its crypto banking peer Silvergate Capital liquidated its bank.
As of Dec. 31, Signature had $110.4 billion in total assets and $88.6 billion in total deposits, according to a securities filing.
US President Joe Biden spoke with California Governor Gavin Newsom on Saturday about the Silicon Valley Bank failure and efforts to address the situation.
Relating to the crisis on Saturday night, Prime Minister Benjamin Netanyahu said, "I am closely monitoring the collapse of the American investment bank, Silicon Valley Bank, which has led to a major crisis in the high-tech world. From Rome, I have held talks with senior high-tech figures in Israel."
Later, Finance Minister Bezalel Smotrich ordered the establishment of a dedicated team to monitor the issue.