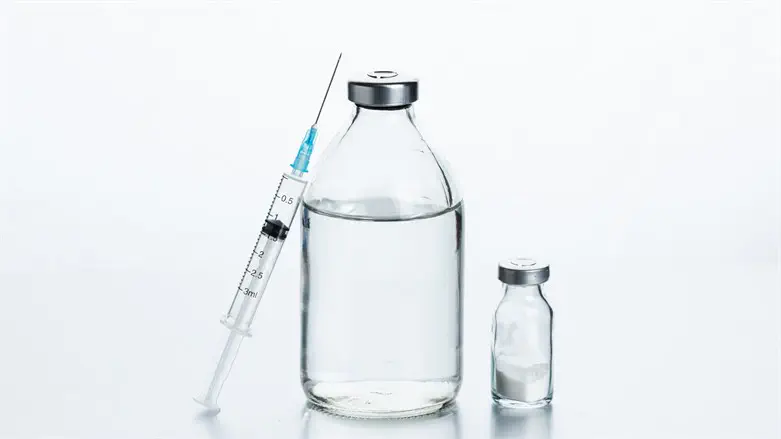 Vaccine kit
iStock
The New York State Department of Health is urging all New Yorkers planning travel this spring to Israel to get fully immunized against polio and to follow CDC recommendations for such travel.
A press release by the NYS Department of Health stated that in recent days, Israel's Ministry of Health confirmed four children had tested positive for poliovirus in northern Israel after one unvaccinated child presented symptoms of paralysis. The other three children are currently asymptomatic. Israel has additionally reported widespread detection of poliovirus in wastewater systems.
According to the NYS DOH, this outbreak follows one that was detected in February 2022 when seven children tested positive for poliovirus in Jerusalem, six of whom were asymptomatic, after which Israel launched a nationwide vaccination campaign to prevent the further spread of the virus. With the latest case, New York health officials have been in contact with their Israeli counterparts to ensure a coordinated response.
Among the other countries subject to CDC polio precautions are the United Kingdom, Ukraine, Afghanistan, Pakistan, Indonesia, Nigeria, Côte d'Ivoire, and several other central African countries.