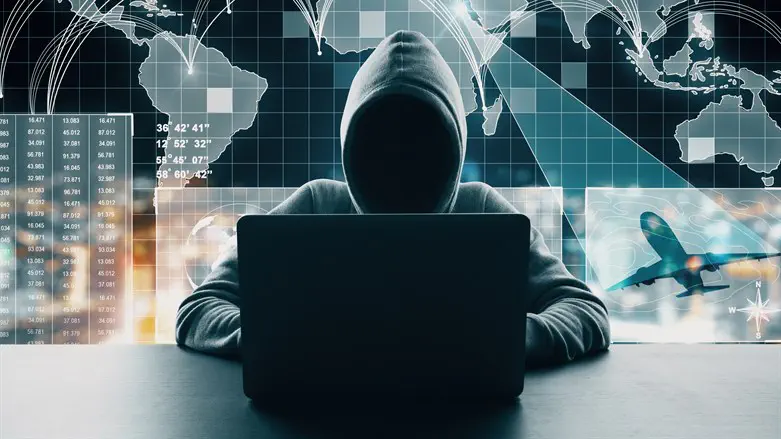 cyber attack
iStock
The team of hackers who broke into the servers of the Technion – Israel Institute of Technology in Haifa last month were directed by Iran, Israel's National Cyber Directorate said Tuesday morning.
In mid-February, a group of hackers called DarkBit compromised the Technion's cyber security, stealing data and demanding the school pay a ransom for its return.
The group announced that "the Technion refuses to take our compassionate offer seriously, while continuing to listen to the advisors of the racist government." The hackers demanded an amount of 104 bitcoins ($2.33 million) for the data's return.
Following a joint investigation by the Technion and the National Cyber Directorate, authorities now believe the attack was orchestrated by the Iranian Defense Ministry-linked hacking group known as MuddyWater.
The probe also found that the hackers used a type of malware designed to encrypt itself in operating systems.