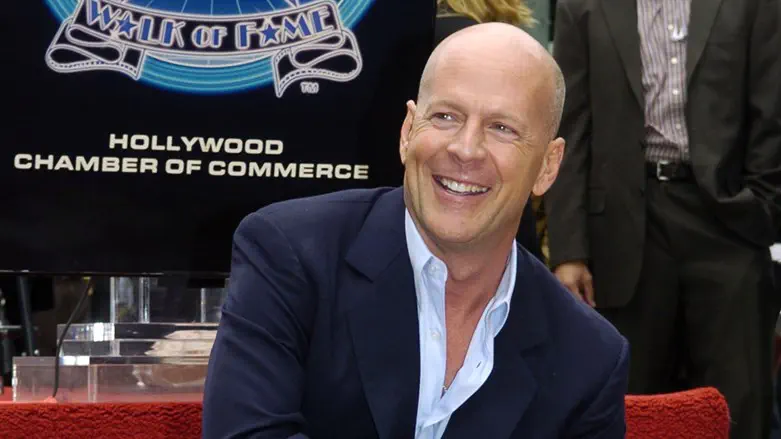 Bruce Willis
Reuters
Actor Bruce Willis has been diagnosed with untreatable dementia, his family said on Thursday, less than a year after he retired from acting because of growing cognitive difficulties, AFP reported.
The 67-year-old US actor, known for his role in the "Die Hard" franchise, stepped away from Hollywood in March and has been out of the limelight since then.
"Since we announced Bruce's diagnosis of aphasia in spring 2022, Bruce's condition has progressed and we now have a more specific diagnosis: frontotemporal dementia," said a statement from his family quoted by AFP.
Frontotemporal dementia (FTD) is an umbrella term for disorders affecting the areas of the brain that deal with personality, behavior and language.
"Unfortunately, challenges with communication are just one symptom of the disease Bruce faces," the family statement said. "While this is painful, it is a relief to finally have a clear diagnosis."
"Today there are no treatments for the disease, a reality that we hope can change in the years ahead."
Doctors say the frontal and temporal lobes of the brain shrink in a patient with FTD.
What causes this to happen is not known, but it can result in personality changes, or modifications in behavior that might make someone socially inappropriate, impulsive or apparently uncaring towards those around them.
Other sufferers lose their ability to use language.
Willis, who has been a fixture on the small and large screen since the 1980s, won a Golden Globe and two Emmys during his career.