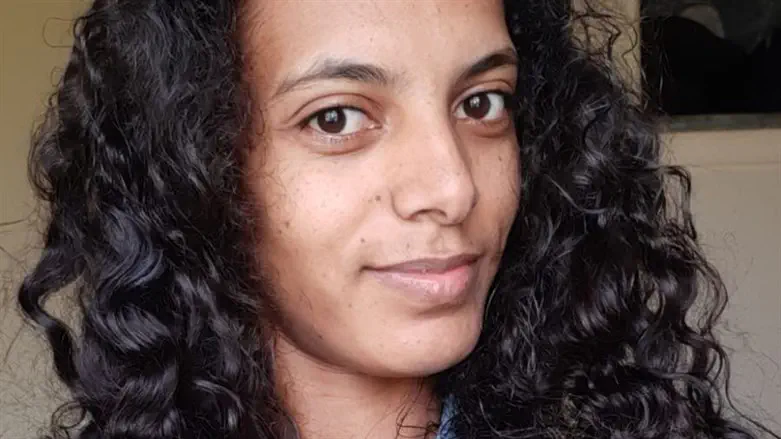 Almaya Nebrat
Free
Thirty-year-old Almaya Nebrat was severely wounded on Wednesday in an apartment fire in Beer Sheva. According to Kan News, her husband said that she managed to send him a voice message saying: "We're burning, I love you."
Nebrat is currently unconscious and on a respirator in the Soroka Medical Center recovery room as she waits for a bed in the ICU. Her infant son has been hospitalized in good condition in the hospital's pediatric ward.
The firefighter in charge of the incident, Eli Shokron, stated that, "This was a very serious incident in which we located a number of people trapped at the scene of the fire, including an eighteen-month-old baby who suffered from smoke inhalation and a number of others who were trapped in an apartment surrounded by smoke and flames which endangered their lives.
"Firefighters worked with determination and speed to rescue them and bring the fire under control. At this stage, following the rescue of all those who were trapped, we are extinguishing the last embers and ensuring that the building is properly ventilated."