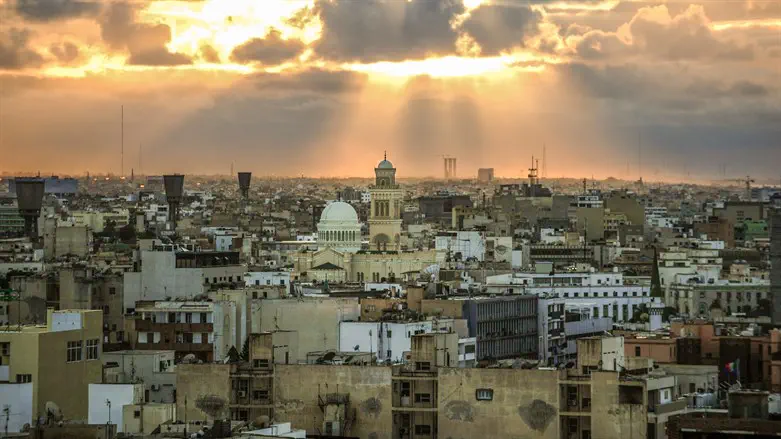 Libya
iStock
A Libyan man accused of being involved in making the bomb that destroyed Pan Am Flight 103 over the town of Lockerbie, Scotland, in December 1988 pleaded not guilty on Wednesday to three federal charges brought against him in Washington, DC, CNN reported.
Abu Agila Mohammad Masud Kheir al-Marimi faces two charges of destruction of an aircraft resulting in death and one charge of destruction of a vehicle used in foreign commerce by an explosive, resulting in death. If convicted, he faces life in prison.
A detention hearing is scheduled for February 23.
Last December, Scottish prosecutors announced that the Tunisian-born Masud was in American hands, though officials have not provided any details on how he had been transferred to US custody.
The US charged Masud for his alleged involvement in the bombing two years ago, a spokesman for the UK Crown Office and Prosecutor Fiscal Service previously told CNN.
During his initial court appearance in December, Masud did not enter a plea, citing the need to retain counsel before proceeding in the case.
The attack in 1988 killed 270 people – 259 aboard the Boeing 747 and 11 on the ground – when a bomb detonated on the flight over Scotland.
The New York-bound aircraft was blown up 38 minutes after it took off from London on December 21, 1988. The bombing killed 259 people including 190 Americans on board, and 11 people on the ground.
Only one individual has so far been prosecuted for the bombing: Former Libyan intelligence officer Abdelbaset Ali Mohmet al-Megrahi, who spent seven years in a Scottish prison after his conviction in 2001.
He died in Libya in 2012. The United States and Britain both asked the Libyan rebels, who took over after the ouster of Qaddafi, that al-Megrahi be extradited so that justice could be done, but were told that Libya would not extradite any citizen to a Western nation.