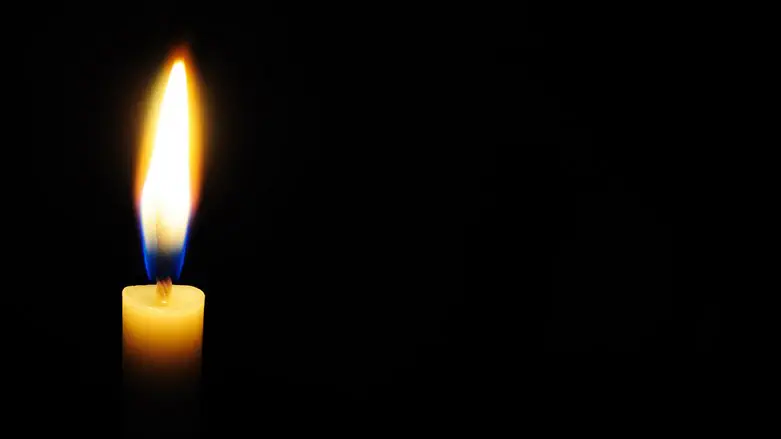 Memorial candle
iStock
Henya Federman, the wife of Chabad emissary in the Virgin Islands Rabbi Asher Federman, passed away on Wednesday at the age of 40.
Federman was seriously injured and left in a coma when she, together with her daughter, Shterna, fell into the water in a marina in St. Thomas several months ago.
Shterna died in the incident, while her mother was transported to hospital in serious condition.
Henya remained on life support since, with prayers being recited in her merit. She passed away Wednesday in an acute care center in Lakewood. NJ.
She is survived by her husband and 12 children, as well as by her parents.
The funeral will take place on Thursday at a time to be announced.