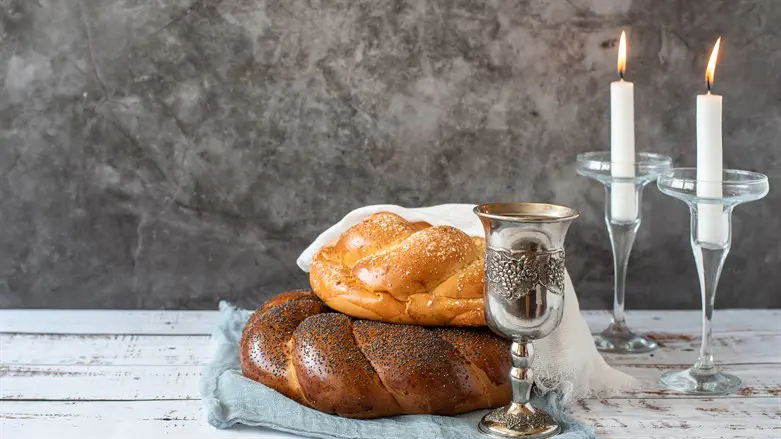 Shabbat
iStock
February 2 & 3, 2023 - Parashat Beshalach 5783
Candle Lighting
2.02.23 / 12th Shevat 5783, NYC – 4:57 pm
(Editor's Note: We've updated Shabbat B'Shabbato in recent weeks. Let us know what you think by sending your comments to [email protected].)
What Muhammad Aliwat Learned in School
By Marcus Sheff

Palestinian curricula continue to glorify religious martyrdom and spread hatred even as educational reform is underway elsewhere in the Arab world.
8th-grade textbook teaching reading comprehension through a violent story promoting suicide bombings. From IMPACT-se report, 'The 2020-21 Palestinian School Curriculum, Grades 1-12,' May 2021.
Thoughts to Ponder
The Art of Smiling – Fearing my Kippah
By Rabbi Dr. Nathan Lopes Cardozo
A smile on one's face, even when one is not in a good mood, makes us special, human, and shows we care for the other. As far as we know, no animal is able to smile; only human beings!
"Murmurings"-Rabbi Harold Kanotopsky (z'l) on Parashat Beshalach.
Read the Beis Halevi on Parashat Beshalach
 Rabbi Berl Wein on Parashat Beshalach.
The Tolner Rebbe on Parashat Beshalach.
 "The Face of Evil"-Jonathan Sacks ("zl) on Parashat Beshalach.
"The Secret of Redemption"- Avraham Broida on Parashat Beshalach.