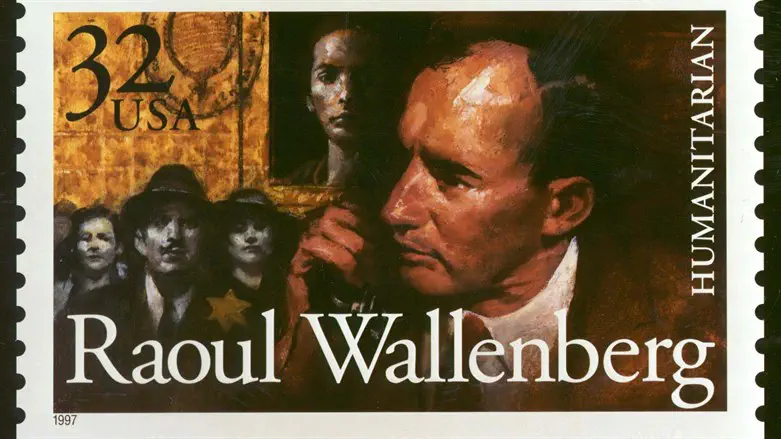 Raoul Wallenberg
Reuters
A sculpture of Raoul Wallenberg located in a Swedish Holocaust memorial was vandalized with white paint. Police investigating the incident as a hate crime.
The statue of Wallenberg, the Swedish diplomat who saved thousands of Jews in Nazi-occupied Hungary during the Holocaust, is located in the Ångfärje Park in Helsingborg, Sweden.
It was found damaged during the inauguration of a new memorial at the site, Swedish national broadcaster SVT reported.
Five quotations carved in stone were to be unveiled at the Raoul Wallenberg memorial on January 29. The stone monument's purpose is to "remind us of the refugee boats that arrived here and elsewhere along the coast during WWII," according to the report.
Next to the site is a sculpture of Wallenberg's briefcase.
It was discovered that an unknown individual had dumped white paint over the statue.
The act was classified by the police as "vandalism with a hate crime motive." Police have also increased surveillance of the memorial.