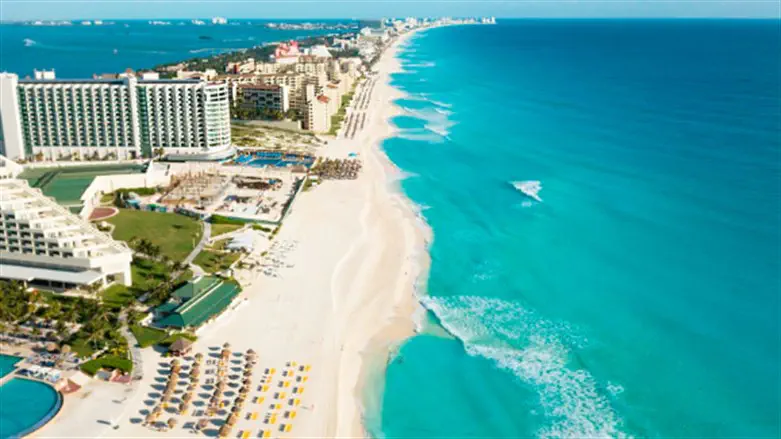 Caribbean Beach (Archive)
Client
In two separate incidents last Thursday, two Orthodox Jewish tourists drowned to death while diving.
According to Yeshiva World News, Marty (Moshe Ezra) Weissman, age 69, from the Five Towns, was snorkeling off the coast of Aruba on Thursday when he suffered a massive heart attack. Local emergency first responders attempted to save his life but were unsuccessful.
Weissman was a long-time prominent member of the Five Towns community and resided on the Cedarhurst-Woodmere border. According to the report, he was known for his acts of kindness as the owner of a local pharmacy, helping many Jews in need throughout the years.
In a separate, unrelated incident, Dr. Howard Saul, 61, from Cherry Hill, New Jersey, went missing on Thursday night while diving near Hollywood Beach, Florida. After an extensive search effort by local authorities and Hatzalah of South Florida, his body was recovered on Friday afternoon.
According to Yeshiva World News, Dr. Saul was Board Certified in Gynecologic Oncology. He treated women with gynecologic cancer in South Jersey for many years and has been involved in many pioneering cancer treatment studies.
Around a year ago, Dr. Saul retired and moved to Florida.