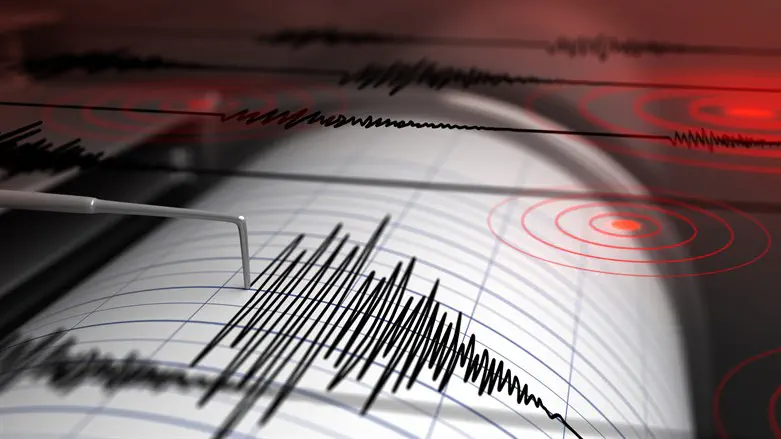 Seismograph showing earthquake
iStock
A 5.9 magnitude earthquake struck off the southeastern Greek island of Rhodes, the the Athens Geodynamic Institute reported Wednesday.
The earthquake was felt in neighboring Turkey and even in Israel and Israel, with reports of it being felt in Tel Aviv and Cairo.
No injuries or damage has been reported from the quake.
The quake struck at 2:37 p.m. Greek time, which corresponds to the same time in Israel.