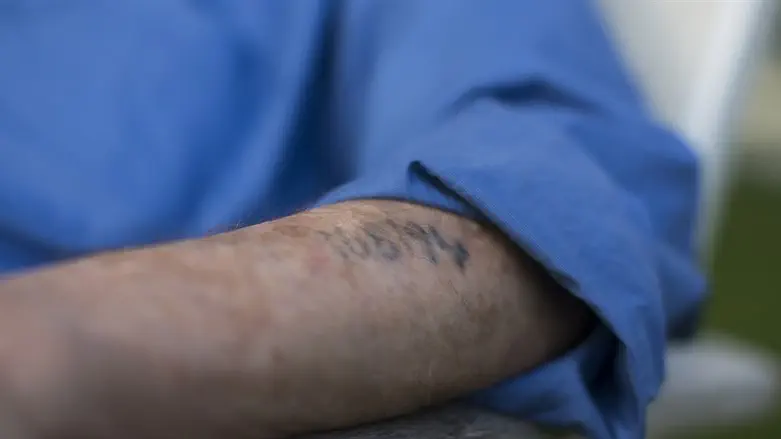 Holocaust survivor
Yonatan Sindel/Flash 90
Approximately one third of the Holocaust survivors in the U.S. are estimated to be living in poverty. As a group, Holocaust survivors are subject to increased risk of depression, social isolation, and extremely poor outcomes if they don't receive the proper care. The challenges have become even more acute with social distancing and the threats posed by COVID-19.
Ahead of International Holocaust Remembrance Day taking place on January 27th, Jewish Federations of North America's Center on Holocaust Survivor Care and Institute on Aging and Trauma is proud to announce the awarding of grants totaling $5.4 million over two years to support Holocaust survivors and older adults with a history of trauma.
Grants will support the work of dozens of Jewish and non-Jewish agencies that deliver social services to tens of thousands of Holocaust survivors, diverse older adults with a history of trauma, and their family caregivers.
Jewish Federations launched their Holocaust Survivor Care initiative in 2015. Since inception of the program, Jewish Federations have supported approximately 35,000 Holocaust survivors, 16,000 professional caregivers, 6,000 family caregivers, and 5,000 older adults with a history of trauma.
"Holocaust survivors are our teachers and our heroes," said Shelley Rood Wernick, granddaughter of Holocaust survivors and Managing Director of the Center on Holocaust Survivor Care and Institute on Aging and Trauma at Jewish Federations of North America. "Widespread trauma means we need a better approach to care, and with these grants, Jewish Federations are revolutionizing aging services."