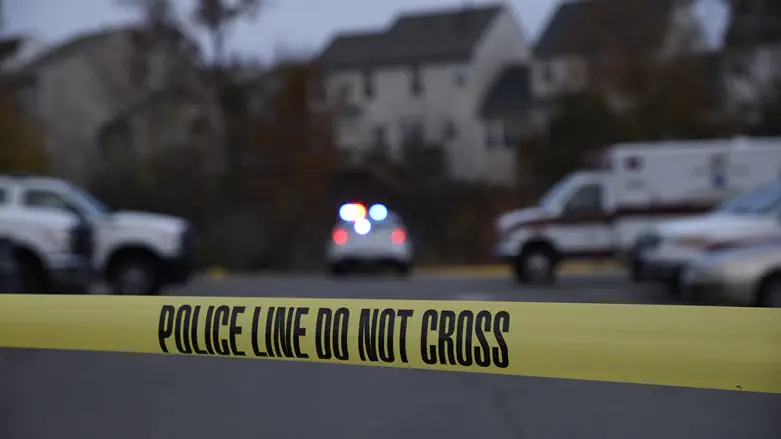 Illustration
iStock
Two students were killed and a teacher was injured on Monday in a shooting at a charter school in Des Moines, Iowa, authorities said.
The calls for help came about 12:50 p.m. CT. The teacher was listed in stable condition, Des Moines police Sgt. Paul Parizek told reporters at the scene, according NBC News.
Police officers "have multiple potential suspects in custody," according to a statement by Des Moines police.
The background to the incident is unclear at this time.
The shooting was at an educational program called Starts Right Here that is affiliated with the Des Moines school district, reported The Associated Press. The program, which helps at-risk youth, was founded by Will Holmes, a rapper whose stage name is Will Keeps.