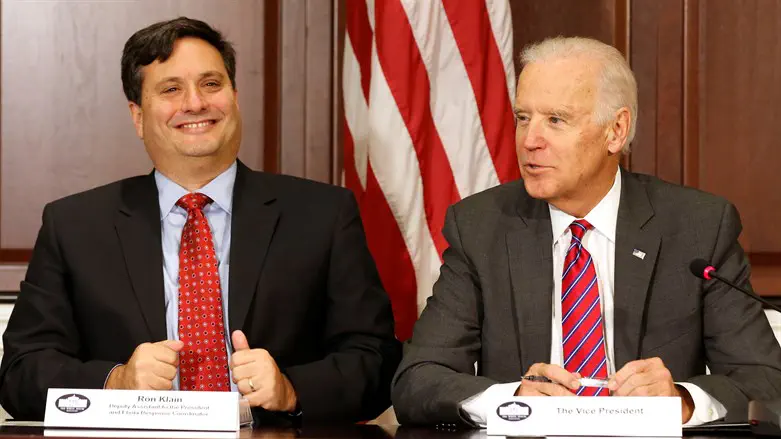 Ron Klain and Biden
Reuters
White House Chief of Staff Ron Klain is expected to step down after serving President Joe Biden for two years, Fox News reported on Saturday, citing multiple reports.
Klain's impending resignation is the most significant departure of a key power player in the Biden White House since the President took office in 2021, though Fox News said it has not independently confirmed Klain's departure.
Klain, a longtime Biden confidant and Democratic operative, was the longest-serving chief of staff to a Democratic president. He previously served as Biden's chief of staff when he was vice president during the Obama administration and is an attorney and former lobbyist.
Born in Indianapolis, Indiana, to Jewish parents, he is a graduate of Harvard Law School and began his career working for then-Senator Biden. In the late 1980s, when Biden led the Senate Judiciary Committee, Klain served as the committee's chief counsel.
Furthermore, he was an adviser and speechwriter for Biden's unsuccessful 1988 and 2008 White House campaigns.
According to the New York Times, a number of candidates are under consideration to replace Klain, including Labor Secretary Martin J. Walsh; Steven J. Ricchetti, the counselor to the president; Jeffrey D. Zients, the former White House coronavirus response coordinator; and Susan Rice, the White House domestic policy adviser, among others.
It is unclear when a successor will be named.