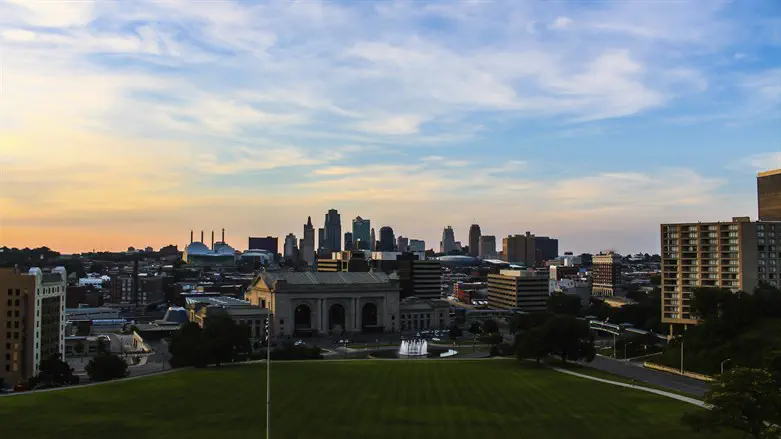 Kansas
iStock
A high school in Kansas was defaced with swastikas, antisemitic slurs and racist graffiti that was discovered early this week.
The vandalism at Blue Valley High School in Overland Park took place at the school's press box, along with furniture damaged. It was found on Monday when the school was closed for Martin Luther King Day, KMBC reported.
The graffiti included swastikas and the phrase "F*** Jews."
The graffiti was covered up with paint on Monday. An investigation has been opened.
In an email to parents on Monday, Principal Charles Golden said: "Hate like this has no place at Blue Valley High and is not representative of our Tiger community."
According to Johnson County District Attorney Steve Howe, the case will be prosecuted by his office. He added that if an adult was involved in the incident, a hate crime enhancement could be added to the charges.