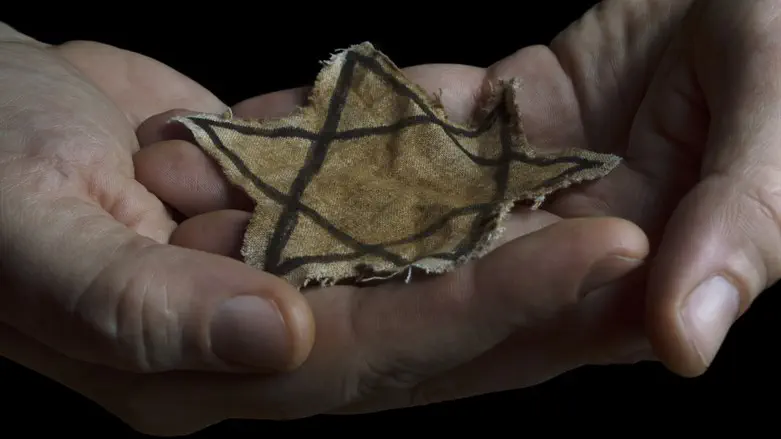 Holocaust
iStock
A minister in the Welsh government who released invitations to a Holocaust Memorial Day event that only included a remembrance of "Gypsy, Roma and Traveller" victims without mentioning Jews has been met with outrage by fellow lawmakers.
Julie Morgan, a member of the Senedd, the Welsh parliament, published the "round robin" invitation through email, sending it to other politicians and staffers, the Jewish Chronicle reported.
It read: "Holocaust Memorial Day 2023. Gypsies, Roma and Travellers – Remembering All. Julie Morgan MS & There and Back Again would like to invite you to join them on the steps of the Senedd for a vigil to remember all victims of the Holocaust."
Morgan, the deputy minister for social services, refused to apologize for the mistake, according to the Chronicle. Instead, she released a statement explaining that the event "always received cross-party support and ties in with the annual Holocaust Memorial Day event at the Senedd… This is an inclusive event, and as the invitation makes clear, the event aims to remember all victims of the Holocaust, including those who can often be forgotten about."
A staffer for another member of the Senedd told the news outlet that they were "horrified at this exclusion" upon receiving an invitation to a Holocaust event from a government minister that did not mention Jewish victims.