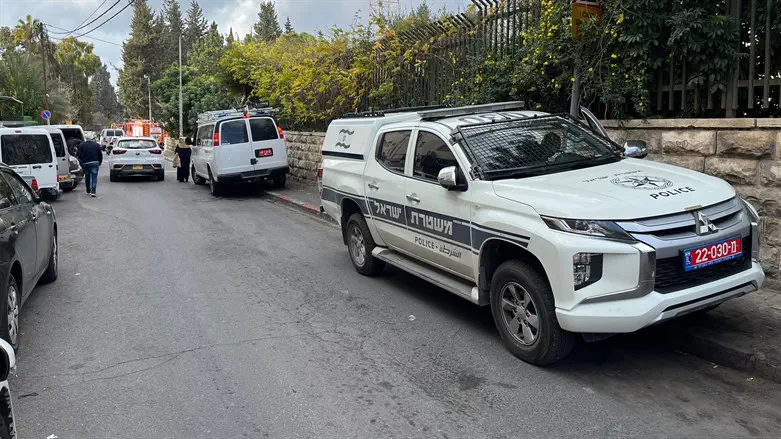 Archive
Israel Police
Police have detained two PA Arabs who were in Israeli territory illegally, near the market in the coastal city of Netanya. The two are suspected of intending to perpetrate a terror attack in the immediate future.
Officers from the Netanya police station, with the assistance of Special Forces officers, conducted an operational search and located two Palestinians at a car wash.
According to a police statement, the two men live across the "Green Line" and are suspected of attempting to carry out security infractions. The two were taken for questioning.