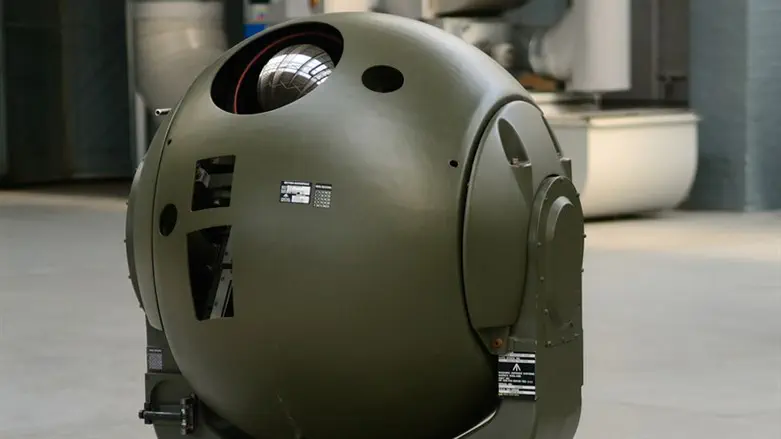 Illustration
ISTOCK
The Israel Ministry of Defense on Tuesday signed a multi-year contract with Elbit Systems to provide and maintain electro-optical sensor systems.
The various systems include long-range deployable observation systems, thermal weapon sights, and night vision equipment.
These systems will provide the IDF with observation capabilities, target acquisition, and enemy exposure in various combat scenarios during day and nighttime.
The contract will be executed for over ten years and is valued at approximately $95 million, and includes the supply and maintenance of advanced electro-optical systems for IDF soldiers in both compulsory and reserve service.