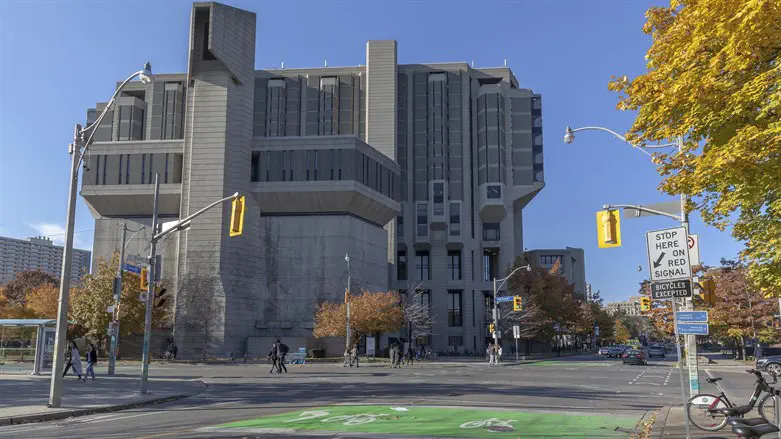 University of Toronto
iStock
Michael Marrus, an internationally respected Canadian Holocaust scholar who was connected to the University of Toronto (U of T), has died at the age of 81.
Marrus, who died on December 23, was considered the most well known Holocaust scholar in Canada and was a leading part of the global campaign to convince the Vatican to open to the public its WWII-era archives. He had been in ill health for some time, according to the Canadian Jewish News.
A professor of modern European history at the University of Toronto for 49 years, Marrus was also a research fellow at St. Antony's College at Oxford University; the Israel Institute for Advanced Studies at Hebrew University of Jerusalem; the University of California at Los Angeles; and the University of Cape Town.
Marrus was the first Chancellor Rose and Ray Wolfe Chair of Holocaust Studies at the University of Toronto, a dean of graduate studies at U of T for seven years, and a governor at the university for 19 years.
The noted historian's death notice described his lectures as a "seminal part of [his students'] university experience."
"Through his teachings, research, and numerous award-winning books and publications, Michael advanced scholarship on the Holocaust, refugees, assimilation, Zionism, and antisemitism."
During his career, Marrus wrote several books on the Holocaust, including a groundbreaking 1981 book co-written with American historian Robert O. Paxton that shed insight on Vichy France's collaboration with Nazi Germany.
According to Stanford University Press, "Before the appearance of this groundbreaking book, the question of the Vichy regime's cooperation with the Third Reich had been suppressed."