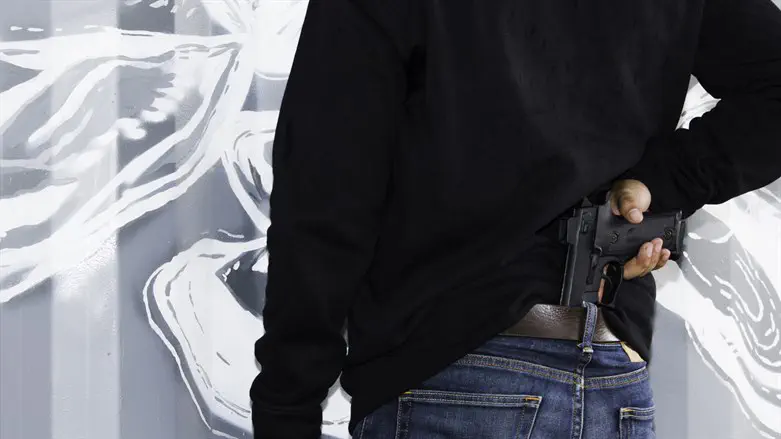 assassination (illustration)
ISTOCK
Iranian Revolutionary Guards officer Kasem Fatahallahi was shot dead outside his home in Tehran, according to reports from Iran. The assassination was called an "act of terrorism" by the Iranian government.
Fatahallahi was shot four times, collapsed, and died.
Today, Iran marks three years since the assassination of the former commander of the Revolutionary Guards, Qasem Soleimani.
Iranian Foreign Minister Hossein Amir-Abdollahian threatened to take revenge for Soleimani and pledged to continue working for "the achievement of justice and the punishment of the perpetrators of the American assassination."
According to him, "all the documents of the investigation of the assassination case have been collected and are now only awaiting an official statement from the Iraqi government, that General Soleimani was its official guest at the time of the assassination."