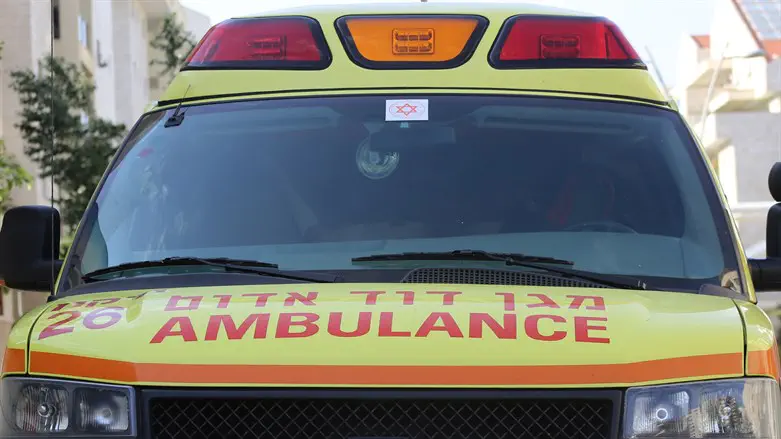 Magen David Adom ambulance (illustration)
iStock
An Israeli soldier was fatally wounded by a stray bullet accidentally fired at an IDF base in central Israel early Tuesday morning, an IDF spokesperson announced Tuesday.
"An IDF soldier was killed overnight as a result of an injury sustained from a gun at an IDF base in central Israel," the spokesperson said.
"After extensive resuscitation efforts, the soldier was declared deceased."
The army spokesperson also said that the circumstances surrounding the incident are being investigated, and that the soldier's family has been notified.
Military police have opened an investigation into the incident, and will turover the results of their probe to Military Advocate General's Corps.