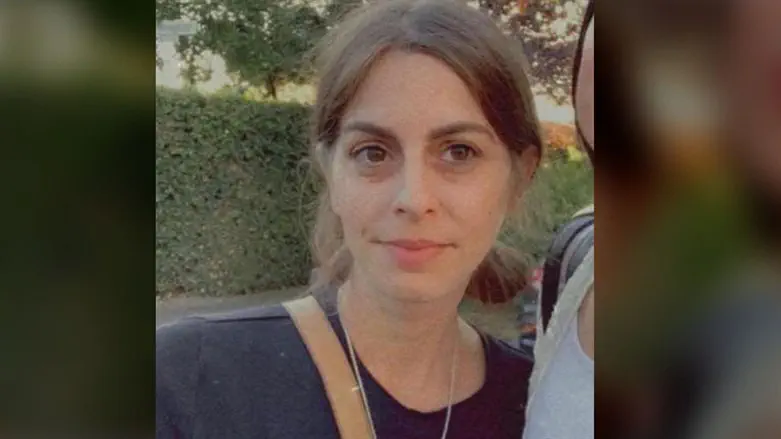 Moran Kaiser
Courtesy of the family
An Israeli woman was stabbed to death in western Germany over the weekend, local authorities said Monday.
The victim, who has been identified as 39-year-old Moran Kaiser, an Israeli national living in Germany, was found in Düsseldorf on New Year's Eve with multiple stab wounds.
Paramedics were unable to stabilize the victim's condition, and she was declared dead at the scene, police said.
In a joint statement by the local prosecutor's office and Düsseldorf police, authorities said that a murder investigation has been opened and a 33-year-old suspect - the victim's partner - has been arrested near the scene of the crime.
"Since yesterday evening, the public prosecutor's office and a murder commission set up at the Düsseldorf police headquarters have been investigating the suspicion of a completed homicide in Vennhausen."
"A 39-year-old woman was so badly injured by several stab wounds that she succumbed to her injuries at the scene, despite the best efforts of the emergency doctors."
"A 33-year-old man was arrested in the crime scene area. He will be brought before the magistrate today on strong suspicion of manslaughter. The investigations are ongoing."
In a separate incident on New Year's Eve, a 24-year-old Israeli woman was stabbed at the Termini subway station in the Italian capital of Rome.
The woman was hospitalized in serious condition.