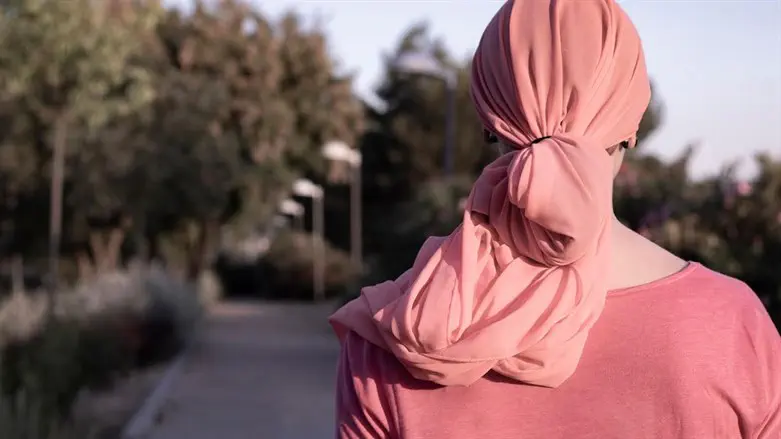 אילוסטרציה
צילום: Shutterstock
Readers around the globe were moved this month by the tragic story of Eliana Gold, a beloved mother of five who to her horror, discovered recently that she has stage four cancer.

Doctors gave the Gold family news which thrilled them: Radiation therapy can greatly increase Eliana's chances of surviving. Tragically, however, it is much more expensive than the poor family can afford. Many who have seen Eliana's story, are determined to make sure this dark premonition is not true. Hundreds have begun to donate to help the Gold family.
In a tragic turn, Eliana has now been returned to the hospital and is not doing well. Nurses cannot believe the picture taken of Eliana's smiling, hopeful face just a few weeks ago. Today, as she lies in the hospital, fighting weakly for her life, she looks like a drastically different woman.

Eliana is fighting for one thing only– For her children. And she hopes that the Jewish people will do everything in their power to make sure that her children won't have to watch their own mother being buried under the ground.
CLICK HERE TO SAVE ELIANA'S LIFE