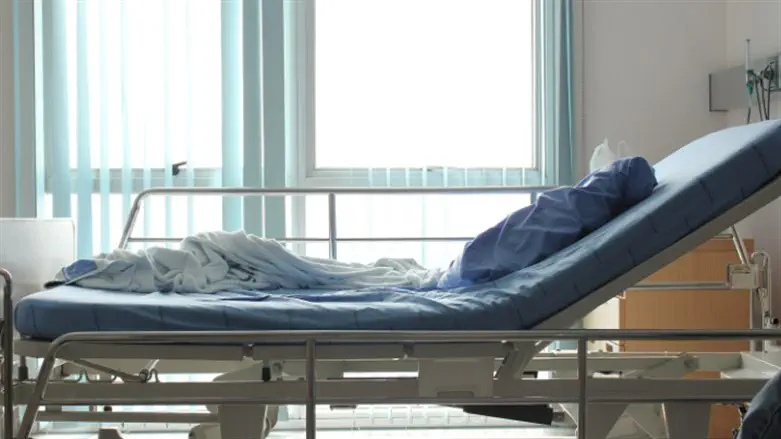 Hospital bed
צילום: Shutterstock
Shlomo Meirson and his son Shmuel were beyond close. It's not surprising: The Meirsons waited years to have a child, and were thrilled when Shmuel was finally born. Shlomo raised his beloved son with patience and care, and the two were inseparable.
That made it all the more painful when, in his mid-thirties, Shlomo was diagnosed with cancer. For several excruciating months, 12-year-old Shmuel watched his father waste away in a hospital bed. He became thin and pale, his lips cracked and his eyes red. He lost the ability to walk, to speak coherently. He barely recognized his own son. Eventually, he passed away.
What happened next can only be described as chaos. Shlomo's wife Aliza was left with tremendous debts to repay from the time of Shlomo's illness, while struggling with her own grief. At one point the family refrigerator broke, and they lived for weeks without one, because they couldn't afford a new one.
"It's embarrassing to share but that's how bad things are," writes Aliza on a Chesed Fund page opened on the family's behalf.
The page also has a letter from the Rav of their community, stressing that Aliza & Shmuel desperately need help to function on a healthy level. Donations are badly needed, especially now as the holidays approach.
CLICK HERE TO HELP THE MEIRSONS