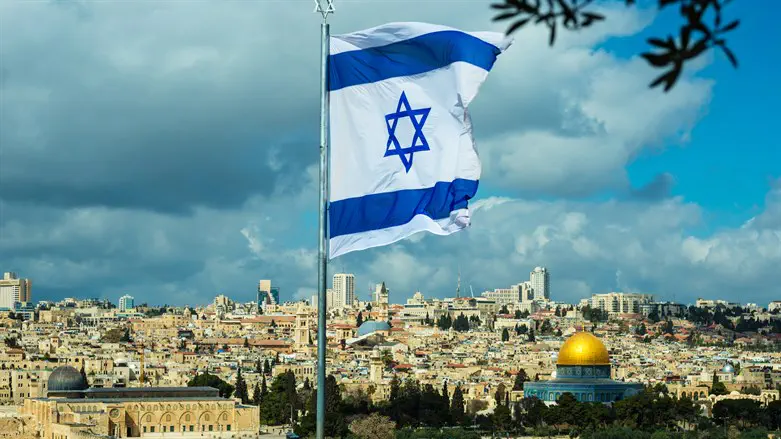 ירושלים
צילום: איסטוק
Prominent Factors to Consider for Jerusalem Real Estate
While the location is a vital consideration when looking for houses in Jerusalem, there are other factors investors need to look at before settling on a particular home. These factors help outline if an investment is right for you. Let's look at these important factors you should always consider before venturing into the Jerusalem real estate market, starting with property location.
The benefits of the city of Jerusalem
When you are debating where to buy an apartment for investment in Israel, remember that Jerusalem is the Holy City for all religions, and is considered to be particularly sought after by all sectors. Whether it is students who study at the University, young people working in the civil service or an older population who wants to live in the city's suburbs, all want to live in Jerusalem. Furthermore, there are many diverse neighborhoods in the city, so every person can find the area that suits him to live in the city. There are neighborhoods filled with a young population near entertainment areas, but also quiet neighborhoods in the margins that are close to the city's forests.
Location
The property's location is the main consideration when it comes to profitability with real estate investing. While screening the location, you'll look at factors like proximity to amenities, scenic views, green space and neighborhood, among other factors. Apart from the neighborhood structure, when it comes to the location of one or the other property, you must examine whether the property close to employment centers such as office buildings, malls or industrial zones, educational infrastructure such as schools, kindergartens and daycare, and shopping centers such as grocery stores. These factors go into the prominence valuation of a property. Another factor to consider is the purpose of the investment and investment horizon. Keeping in mind the low liquidity and high-value investment of houses in Jerusalem, a lack of clarity of investment purpose can cause financial distress, particularly if you bought the property through a mortgage. Therefore, it's crucial to identify a category that suits your purpose from this list:
Buy and self-use.
Purchase and rent.
Buy and then sell (short and long term).
Working with Reliable Real Estate Agents
It's imperative to work with Real Estate Agent to get a positive cash flow on investments on return. A professional real estate agent will ensure you develop a projection mode for your assets to favor you. Real estate agents will ensure you attain good returns on investments, whether it's a cost-benefit analysis of renovation before the sale or working out the expected value of a property due to long-term appreciation. There's no better way of venturing into the Jerusalem real estate market with the help of these experts. They know home prices in and around Jerusalem, so you're likely to get a suitable home within your budget.