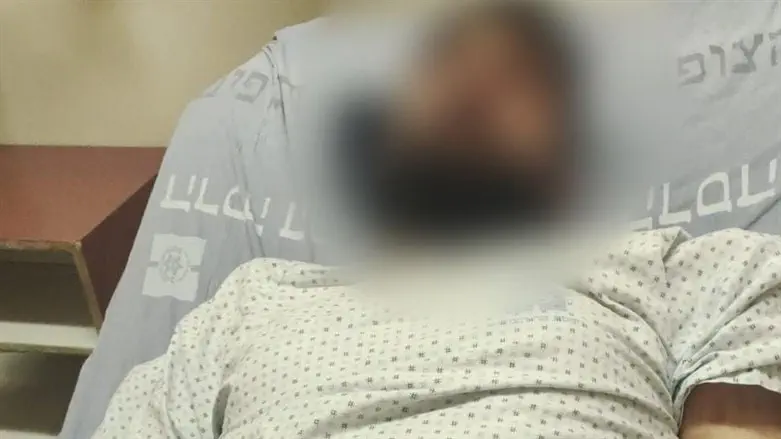 lynching-attempt victim
Honenu
Two brothers were attacked by a group of Arab workers near the Ma'alot Dafna neighborhood of Jerusalem Thursday.
The victims were evacuated by Magen David Adom staff to Hadassah Mount Scopus Hospital in Jerusalem.
One of the victims had lost consciousness and was taken away by an intensive care vehicle. Upon arrival at the hospital, the victim was transferred to the trauma room where he is currently being treated.
Attorney Haim Bleicher of the Honenu legal organization has gone to the hospital to help the two victims exercise their rights as victims of a crime.
In addition, he sent an urgent letter to the commander of the Jerusalem police district, demanding the immediate arrest of the attackers.