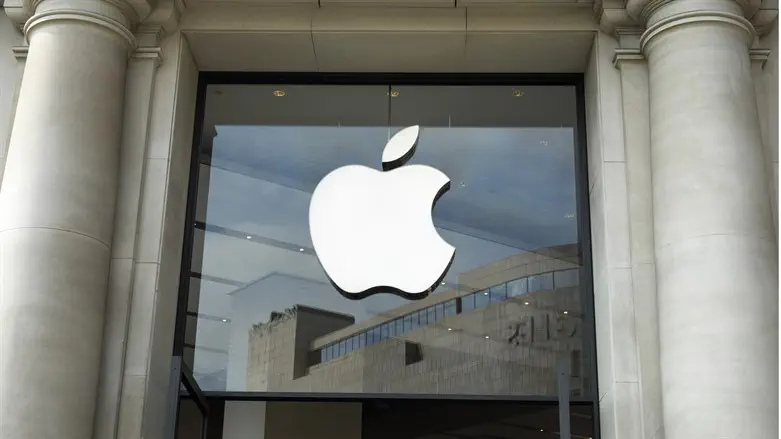 Apple
iStock
Apple is expanding its operations in Israel, having announced on Wednesday it would be opening a development center in Jerusalem, Israeli business newspaper Globes reported. This will be the US tech giant's third center in Israel after Herzliya and Haifa.
While most tech giants announce the opening of new development centers through press releases in order to maximize media publicity, Apple's new development center in Givat Ram was revealed on a LinkedIn post, noted Globes.
According to the post, Apple's Jerusalem development center will focus on hardware, and chip development as part of the processor development project for Mac computers.
The decision by Apple to open a new development center in Jerusalem comes as most tech giants have slowed new recruitment. Bloomberg reported earlier this month that Apple itself is slowing new hires in 2023, so the new Jerusalem center is unlikely to be particularly large.
Apple currently has about 2,000 employees in Israel at its development centers in Herzliya and Haifa and last month it was revealed that it has 60 employees at a Palestinian development center in Ramallah.
In 2015, indicating Apple's focus on Israel, the company's CEO Tim Cook visited Israel for the first time, and stressed the strategic importance for Apple in its activities in the Jewish state.
Apple has invested in some Israeli start ups in recent years. In 2015, it obtained the Israeli company LinX, in a deal estimated to have been worth $18 million. LinX specializes in creating multi-aperture camera equipment for mobile devices.
In 2013, it was widely speculated that Apple would purchase the popular Israeli navigation app Waze, but the app was ultimately bought by another giant, Google.