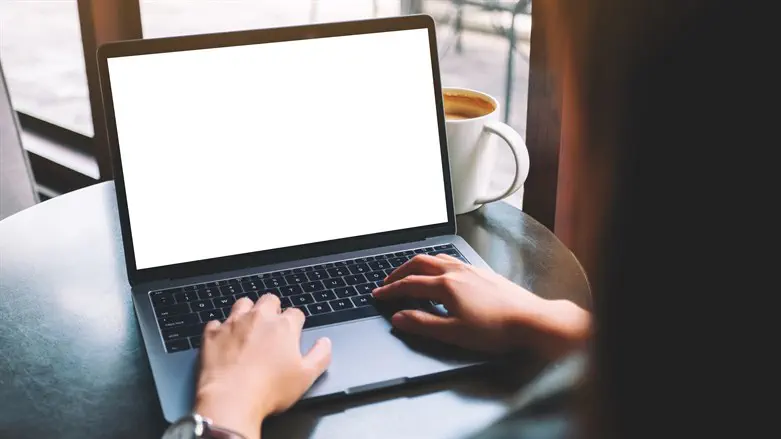 מחשב נייד
iStock
Not everyone is a skilled writer. Writing a few phrases correctly, using decent grammar and syntax, is something that most of us can do. But how about writing a whole essay about a particular topic? It's not a walk in the park to research and connect the data to create a straightforward paper.
You might think that schools spend time teaching students how to write essays. However, the time dedicated to practicing writing skills in school is not even close to what it should be to write well.
So, it's understandable why many students type queries like writers online, https://www.college-paper.org, and tutoring help. It makes sense to give the task to a professional while freeing your schedule.
Nevertheless, you can't always rely on help. If you have a specific project or a test, using help might be unwise or just impossible. Therefore, we have five top tips for writing a fantastic essay, even if you don't have much experience with writing.
Understand your assignment
It's easy to make mistakes and write something vague and unstructured. This usually happens when the student hasn't understood the assignment fully. So, when you receive your assignment, try to understand these key elements:
Due date. This information serves a special purpose: knowing how much time you can spend on it. It's essential to start on it early and finish it as soon as possible so you can correct it and turn it in. But, be careful and don't rush.
Subject area. Depending on the subject area, the tone may vary.
Aim. The tone and style change if it's informative, creative, or argumentative.
Topic.
Thesis. Narrow down the topic and ask yourself, "What am I trying to prove here?" This step might take some browsing through articles to find what you want to focus on. Once you have your thesis, you might want to keep it in mind as you work.
Get your facts and ideas straight
Before you even try to write anything, it's vital to research. What are you going to talk about if you don't have information?
Especially if your essay is scientific or informative, you need facts and clear data. But even if your paper is argumentative, you need to start with some key elements. So, research and collect all the facts in a draft.
If your essay is creative, you can brainstorm and write various ideas. Then, you can cross out what doesn't work.
Write your first version
This step might be the most challenging part because you have to lace all the facts and data together appropriately. Also, you have to choose the terminology and tone, then stick to them.
A great idea is to start breaking down the structure into:
Introduction. This is where you present the topic and introduce your thesis. It's an overall view of your essay. If your essay is creative, you can start from etymology, a personal experience, or a quote that connects to your main idea.
Body. Here is where you develop your text. Starting from definitions and a more general view, you can dive deep and present all the arguments and the facts supporting them.
Conclusion. This last part serves to assert your position and summarize your essay while bringing a resolution to the problem.
Continue to work on it
Chances are that the first version your write will be quite raw. However, if you're happy with the structure, you can start working on the details.
The introduction is the one that requires the most creativity because you need something that makes the reader interested. If it's an informative essay, the introduction plays a part in the body's development.
The body is usually the one that needs the most work. Make sure it follows a path that makes sense. The reader should be guided into your topic without having trouble understanding your process. Think of your reader as the person who knows the least about your topic.
The conclusion is pretty straightforward but should focus on the resolution or moral of the story.
It's crucial to work on your draft until you're happy with it. Also, you can ask people to read it because you might be immune to your own slip-ups.
Correct it
Once you're happy with how it turned out, try correcting it. You can find grammar and syntax apps that can detect mistakes. Also, ensure it's original, so you don't have plagiarism issues.
You can ask people to help you with this step too. Nonetheless, you're the best person to correct it. So, you might want to put it aside for a few days. Then, when you get back to it, your point of view is changed, and you can notice what doesn't work.
Final thoughts
Once you're done with your essay, it's time to turn it in.
If you were careful with the requirements, researched, and perfected your essay, you shouldn't worry. Be proud that you pulled through and did your best.