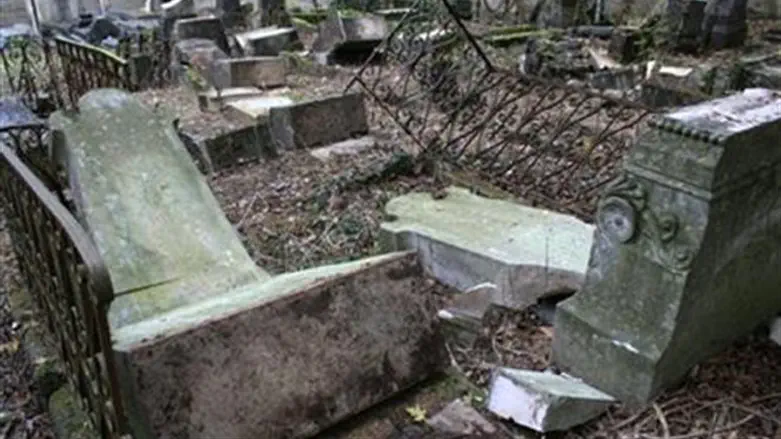 The French cannot catch their breath under Islamism
Just four typical French headlines in one week.
According to information from BFM TV, "27 officials from the Paris police headquarters have been reported for radicalization since last October 3", when one of their colleagues, the convert to Islam Michael Harpon, murdered four people inside the Paris' prefecture.
The multiplication of these reports can be explained by an internal note sent on October 7 by Didier Lallement, the prefect of police, in which he encouraged officials to denounce "signs of a possible radicalization".
Two policemen have been relieved of their arms due to fears of their radicalization, enquiries have been launched about policemen attending suspected terrorists, a USB with the names of other agents has been found in the desk of the Jihadist who worked in the heart of anti-terrorism office and the media published stories about "black lists" with the names of policemen suspected of Islamism .... It is a sign of the panic in the French security forces.
Second, Interior Minister Christophe Castaner revealed on France-2 television that a terror plot inspired by the 9/11 attack on the World Trade Centre in New York has been foiled by the intelligence services.
Third, two women have been sentenced to 30 years and 25 years in prison respectively for a car bombing plot against the Notre Dame Cathedral in Paris.
Fourth, a mother wearing a hijab on a school trip has been at the center of another symbolic fight in a typical French cultural war between secularism and political Islam.

All in the same week - dozens of French policemen under scrutiny for suspected Islamism, terrorists being held in custody after apparently planning a September 11-style attack, another all female cell sentenced for trying to blow up French Christian most important shrine and an integration row with Muslim symbols.
It leaves one thinking that France – the supposed land of freedom, equality and fraternity – is wheezing and short of breath, weighed down under the impressive strength of Islamism.
The French state has become, according to Eric Zemmour, "the weapon that is destroying our nation and bringing about the subjugation of its people, the replacement of its French people by another people, another civilization". Looking at France today, one remains petrified as if one is a legendary Medusa. 
...