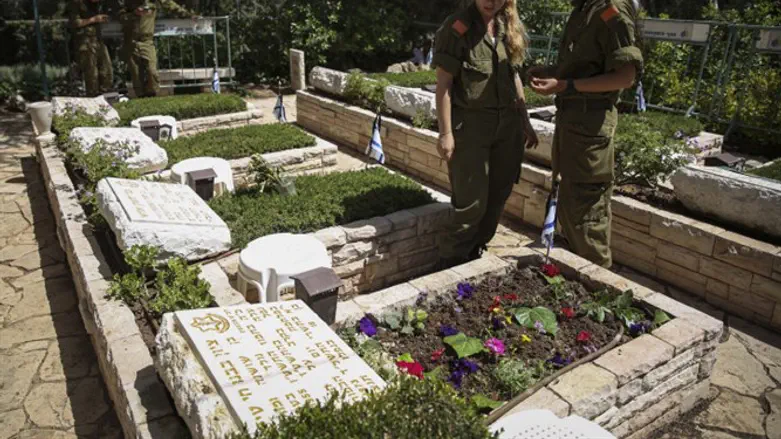 That Italian guy killed fighting ISIS in Syria
I didn't know Lorenzo Orsetti, the Italian fellow killed last week in Syria by ISIS, but my feelings and admiration are aroused by his story and sacrifice. Unfortunately, our society is no longer able to accommodate such brave stories.
Lorenzo had gone to fight for the ideals of freedom alongside the Kurdish people against their Islamist butchers and the Turks.
Turks and ISIS: A day later in Utrecht, Netherlands, a Turkish Islamist killed three people. But the media didn't mention Islamic terrorism. "Fascism" is always and only something coming from the white man.
At least 300 Westerners have gone to Syria and Iraq to fight against the Islamic State. Eight British citizens have already fallen in battle, like Anna Campbell, the 26-year-old daughter of a plumber.
The Institute for Strategic Dialogue has published a report on our good foreign fighters. More than one in three anti-ISIS volunteers has an American passport. Like the 22-year-old Jordan McTgarten, who was killed while trying to liberate the city of Manbij from the Islamic State. These brave people enlisted themselves with the Kurds and under the banner of Dwekh Nawsha (the Assyrian Christian militia).
Among the motives of the volunteers you can find frustration towards the appeasing and weak foreign policy of their countries, the willingness of the veterans to "finish the work started in Iraq" and interrupted by Obama, the desire to defend the ethnic and religious minorities oppressed by the Islamists.
They are among the most generous, strange and different stories of our time. We had more than 10.000 Western citizens who went to the Middle East to kill and terrorize innocents and a Europe that remained looking out the window while the Kurds fought alone in the field.
But we also had these 300 boys and girls, who did the right thing.
Too bad the dormant and sleeping Western democracies couldn't even recognize their bravery.
Because Lorenzo Orsetti also fell to defend Europe from the Islamist cutthroats.