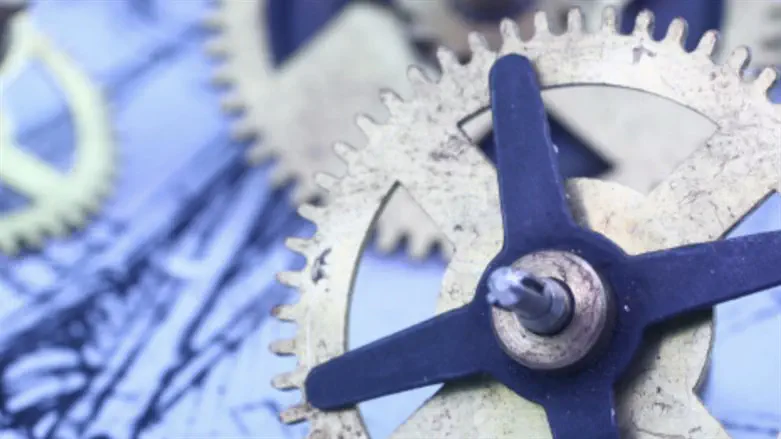 Patent Protection
InventHelp
Why You Need InventHelp Support for Patent Protection
Any new inventor will have their work cut out for them when it comes to their first experience in this field. Your first journey as an inventor can seem exciting and thrilling. However, there is a lot to get your head around and this first journey is a real learning curve for those who are completely new to the world of inventions. You have to learn about the various processes involved from the start to the end of the journey, and this includes finding out about patent protection for your creation.
Many new inventors become daunted by the legal side of things, and many others find it all very confusing. At the same time, most are aware of the importance of having proper legal protection in place, but they often get themselves caught up in circles trying to get it all sorted out. Fortunately, there is help available for those who want to ensure their invention is properly protected and this comes in the form of InventHelp patent invention services, which can prove invaluable to new inventors who want to ensure everything is done by the book.
There are many ways in which new inventors can benefit from seeking out this type of help, and this is why it is so important to do this. These experts have specialist knowledge, skills, and expertise, not to mention the right tools and resources to ensure that your creation is protected with speed and efficiency. This means greater peace of mind for you and a far more enjoyable invention journey. In this article, we will look at some of the reasons you need the support of these professionals when it comes to patent protection.
Why This Support Is So Important
There are lots of reasons why having this type of specialist legal support in place is so important when you set out on your first journey as an inventor. Some of the reasons you should consider turning to the experts are:
Ensuring Proper Protection
One of the reasons why this type of support is so vital when it comes to the legal side of things is because it helps to ensure proper protection. Making sure your invention is properly covered through patent protection is vital if you want to avoid a plethora of problems but trying to do it all yourself could lead to everything from lengthy delays to incorrect processes that leave you vulnerable and unprotected. Using the experts to sort out this side of things means that you can ensure you have proper protection in place, which then means you get to enjoy greater reassurance and peace of mind.
Focusing on Your Invention
Another of the reasons you should turn to the experts for support when it comes to patent protection is so that you can focus on what is important to you – your invention. If you get caught up trying to sort out the legalities, you risk spending much of your time trying to work out what you should do, dealing with red tape, and worrying about whether you have done it all properly. When you let the experts deal with the legal side of things, you can spend your time far more wisely focusing on your creation and developing your ideas.
Reducing Stress
While many new inventors look forward to the excitement of starting out in this new and thrilling industry, it is important to remember that it can also be quite stressful. Your first journey, in particular, can be stressful because you have to deal with a range of processes that you know little or nothing about. When you have experts on hand to help you with vital processes such as patent protection, it can take a lot of the burden from your shoulders. This then makes it far less stressful and means that you can spend your time enjoying your first experience rather than being stressed over it.
Saving Time
Time is of the essence when you are working on a new invention, as you want to get it out there before someone else comes up with the same idea and beats you to it. The last thing most new inventors want to do is to get caught up in dealing with processes such as patent protection, as this can take up a lot of time. If you know little or nothing about this process, it can take even longer to deal with the legal side of things, and this can have a big negative impact on your experience and even your success levels. By getting specialists to deal with the patent protection side of things, you can save yourself a lot of time which can then be used to focus on getting your creation off the ground.
Efficiency from Experts
With vital processes such as patent protection, speed and efficiency are very important. You want to get this valuable protection in place as soon as you can, and this is something that the experts can help with. Thanks to their experience and expertise, the professionals can deal with the legalities of your invention journey with speed and efficiency. They can get the protection put into place sooner rather than later, and this means that you can get on with your journey safe in the knowledge that you have the proper protection in place.
Making a Difference
By turning to the professionals for help with patent protection, you can make a big positive difference to your first experience as an inventor. Having that valuable guidance and support on hand means that you can leave the legal side of things to the experts knowing that you are in safe hands. You can then get on with what you do best, which is to get your invention up and running. You will also save yourself a huge amount of hassle and stress when you get the professionals to sort out important details such as patent protection for your new invention.