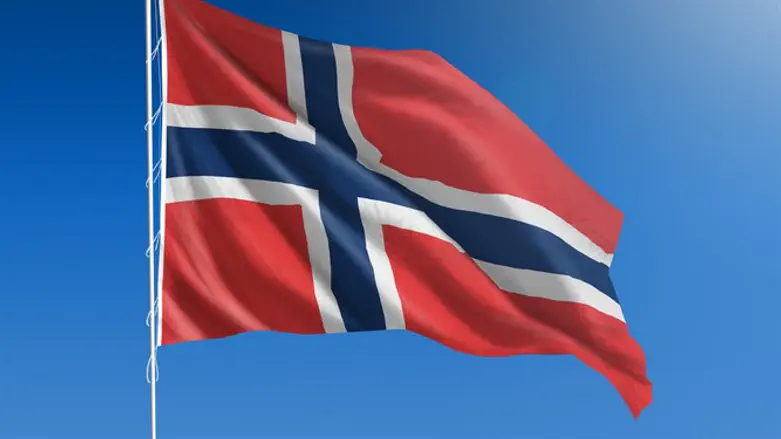 Flag of Norway
iStock
Five people were killed by a man wielding a bow and arrows in the Norwegian city of Kogsberg Wednesday, police said.
Two other people were wounded in the attack, which occurred at a supermarket. Police have a suspect in custody and are investigating whether the attack was an act of terrorism..
"The man has been apprehended," police chief Øyvind Aas told reporters, "from the information we now have, this person carried out these actions alone."
The attacker has been identified as a 37-year-old man of Danish origin.
Prime Minister Erna Solberg called the attack "horrifying."
"I understand that many people are afraid, but it's important to emphasize that the police are now in control," Solberg said,