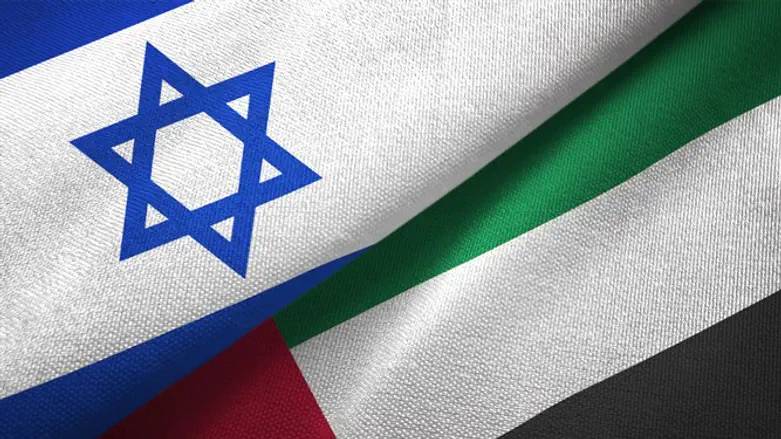 ישראל ואיחוד האמירויות
צילום: ISTOCK
Earlier today (Sunday), and in preparation for the month long Ramadan during which Muslims are expected to put more effort into following the teachings of Islam, the United Arab Emirates has issued guidelines specifically meant for Israeli tourists visiting the region during this time span.
The guidelines, written in Hebrew via the Hebrew language UAE Twitter page, features a Chabad graphic design showcasing do's and don'ts to be acknowledged and followed closely.
The post calls to greet Muslim encounters between April 12th and May 12th with 'Ramadan Kareem' or 'Ramadan Nadiv'. It also calls to dress in modest clothes covering ones knees and shoulders. Lastly, the post invites all visitors to enjoy the night coming to life with the traditional end of fast feasts.
The post warns to refrain from drinking and eating in public unless located in designated areas. In order to avoid confusion they recommend eating meals at the hotels. It is requested not to chew gum in public during the entire Ramadan. Lastly, it is requested visitors not listen to loud music, as it may be interpreted as hurtful towards those observing the holiday.
The end of the post features a subtle warning, explaining the Ramadan is a calm and quiet period of time. The post is cross-shared with the page of the Alliance Rabbis Islamic States.