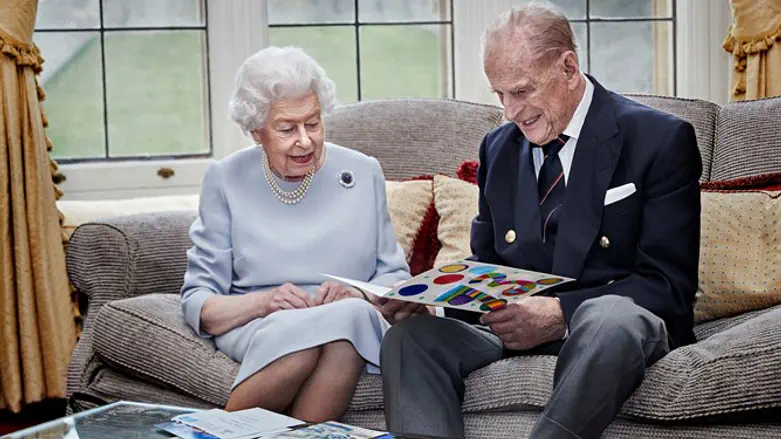 Prince Philip and Queen Elizabeth
REUTERS
Prince Philip, the Duke of Edinburgh and Queen Elizabeth II's husband, has died at age 99.
The prince had retired from his royal duties in 2017, and had suffered from health problems in recent years.
In February, Prince Philip was hospitalized as a "precautionary measure", before being released last month.
The prince is survived by his wife, Queen Elizabeth, and four children – Prince Charles, Princess Anne, Prince Andrew, and Prince Edward – as well as their families.
Prince Philip was married to Queen Elizabeth for 73 years, celebrating their 73rd anniversary in November 2020.
"We remember the Duke for all of this and, above all, for his steadfast support for Her Majesty The Queen," said British Prime Minister Boris Johnson Friday afternoon.
"Not just as her consort, by her side every day of her reign, but as her husband, her strength and stay, of more than 70 years. And it is to Her Majesty and her family that our nation's thoughts must turn today. Because they have lost not just a much-loved and highly respected public figure, but a devoted husband and a proud and loving father, grandfather and, in recent years, great-grandfather."
"He helped to steer the Royal Family and the monarchy so that it remains an institution indisputably vital to the balance and happiness of our national life."